longwhitecloud

wrote:

↑

Wed Dec 12, 2018 1:11 am

yeah.. a pro photographer.. we just love the attention lol

an ego monitor would be good too.. something like a woo. get version 2 it makes you jump 20% higher.. simpy with a software update.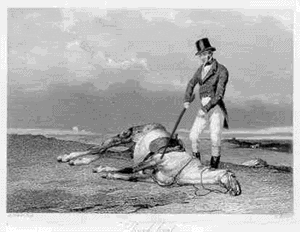 You must be fun at parties.