I've been thinking about this too and sometime soon i'm gonna test this idea:
measure the diameter of the strut you want to attach the camera to and then buy a pvc pipe with a slightly smaller diameter than the strut's. Then cut it in a fashion similar to this: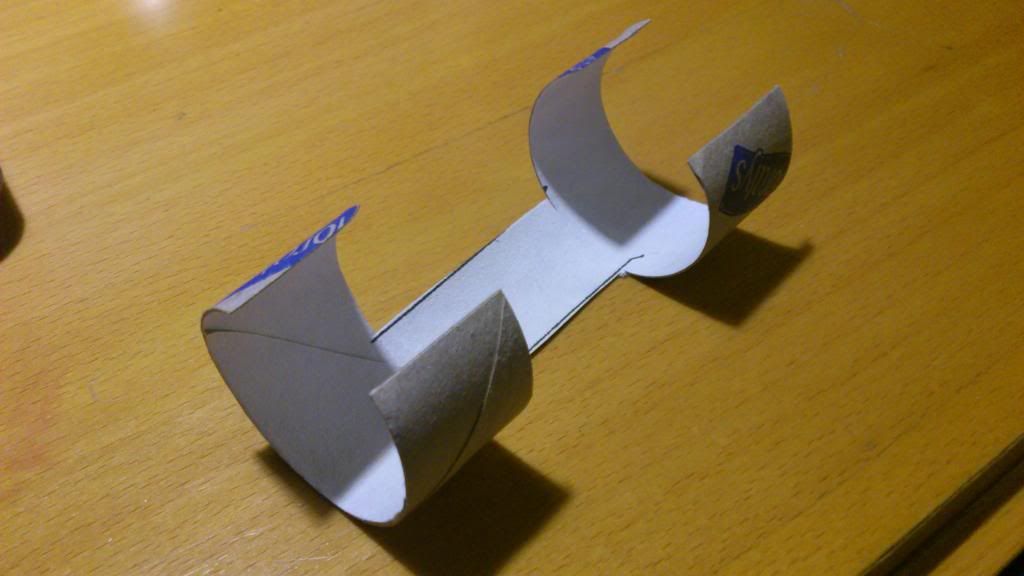 you can then attach a gopro mount to the middle part of the pvc like for instance a tripod mount, or something fancier that allows the camera to rotate like some guys are selling on the internet.
In any case, as i said this is just a rough idea. If you try it, make sure to secure the camera with a leash to the pump leash attachment.