Just came across this tool for copying 3D objects with a router.
http://www.easycarver.com/
Turns out there are hundreds of DIY variations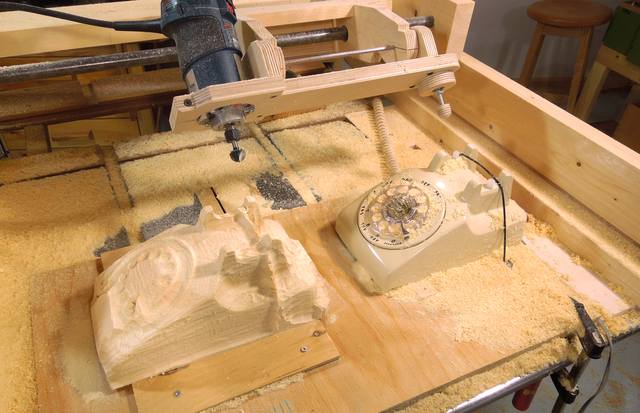 http://woodgears.ca/copy_carver/
Things that come to mind for it are carving a mast using just a section of the foil and locking the travel on the short axis, copying an existing wing or making a foam model of a wing and then copying that to wood.
Anyone ever used one?