Hi
BraCuru has made some awesome posts about his first times.
Would tell you about my learning:
I started here in september, and have been out 7 times now, half an hour to an hour each time.
The first two times was basically learning how to handle the board, getting in/out and bodydragging, and to avoid getting cut (too much).
And a LOT of chrashes after riding a few meters only.
It most often ended in a "foil bomb" like this: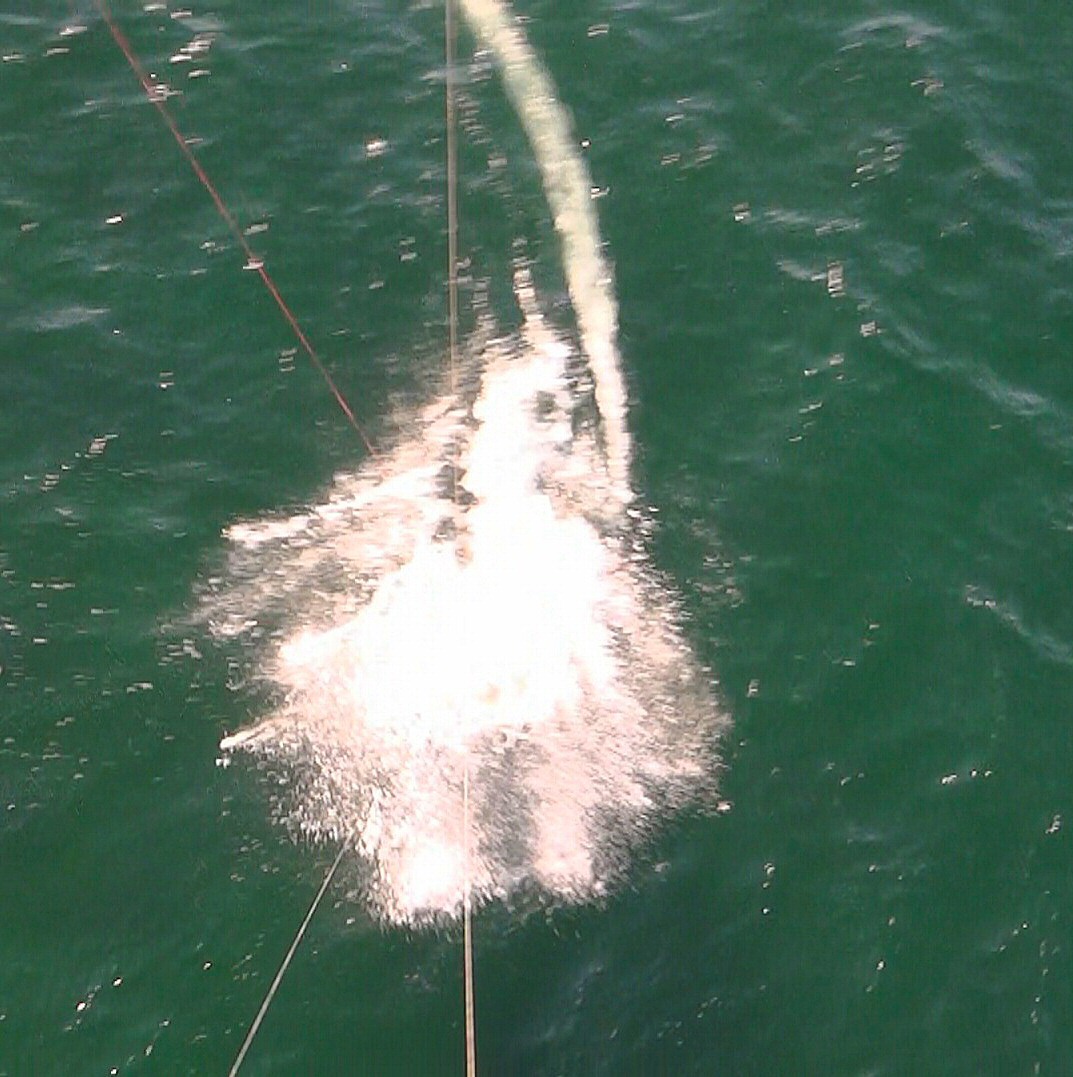 Almost like new years eve !
Later, on the 3rd day, longer rides were possible - but still ended in the "long jump foil bombs" like this, almost every time: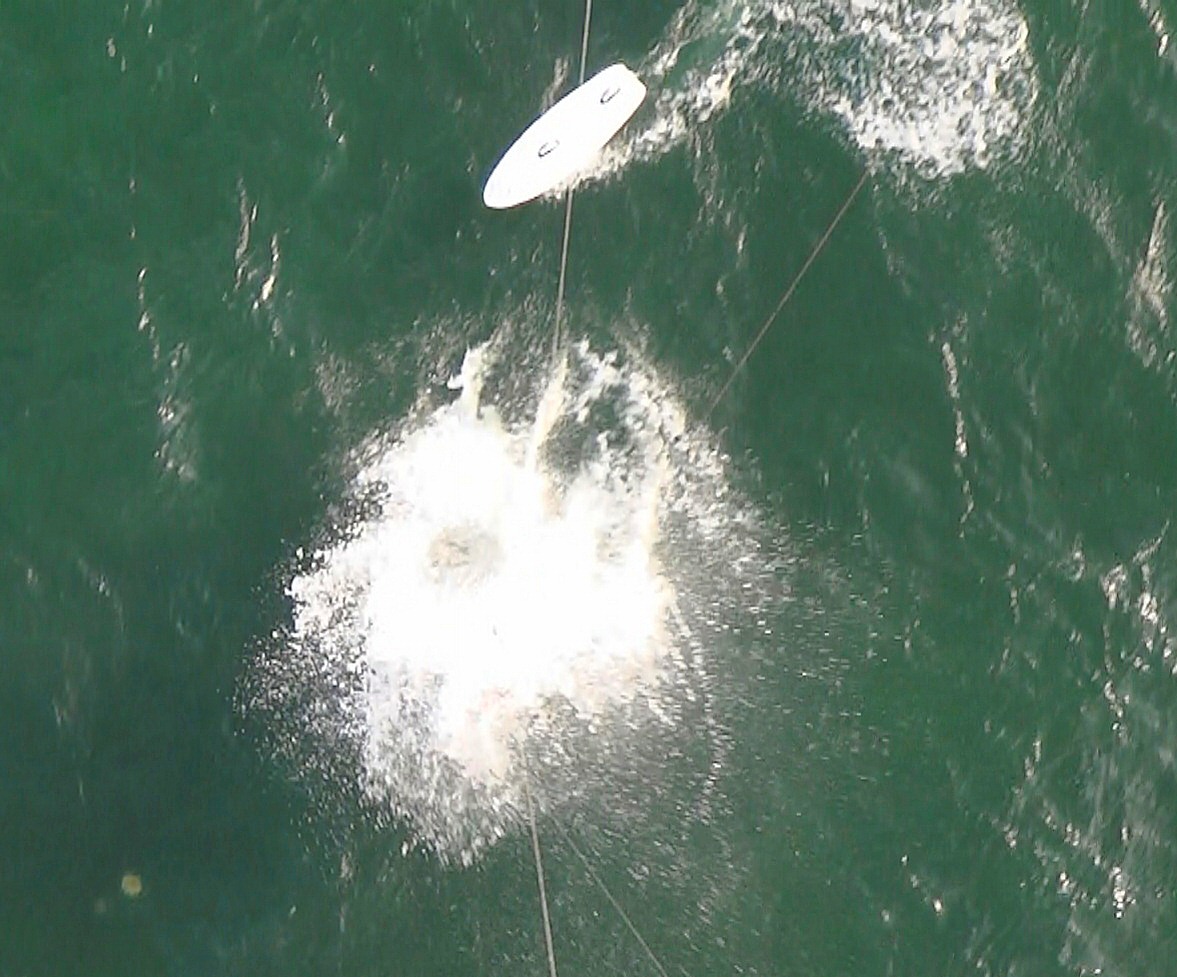 Those who have learned, will know exactly what I am talking about, right ?
Here is a youtube video of day 6, when I could finally ride comfortable and long distances, and also get back downwind again:
As the most difficult part is getting DOWNWIND at first, because upwind is easy, even in sub 10 knots with a small kite not bigger than 10m2, you BLAST upwind and at high speeds !
You have to learn riding, and it is not intuitive and easy IMO, because you have to learn in muscle memory, and nothing can be used from riding other boards - except for kitehandling of course.
But WHEN you master, it feels like you are weightless in space, and with insane speed across the world - an AMAZING feeling
I can not jibe nor turn really, and can not master even the simple tack yet - and the long jump foil bomb is still a move used very often (not on purpose) when trying new things or when going faster.
Still love the feeling, and to learn
Peter
Using this board: