Hi out there - would start a thread with pics from winter foiling sessions (before it is too late, at least here on the northern hemisphere at least as in Denmark spring is approaching).
I know many of you got good pictures, Frank at least, but probably many others.
From my 3 latest sessions within this week (a few surfboard pics but most foilers are on the same track), water being almost 1°C / 33-34 F :
Last weekend at my local homespot, air just below but close to the freezing point, and our local bathing pier was BEAUTIFUL covered in ice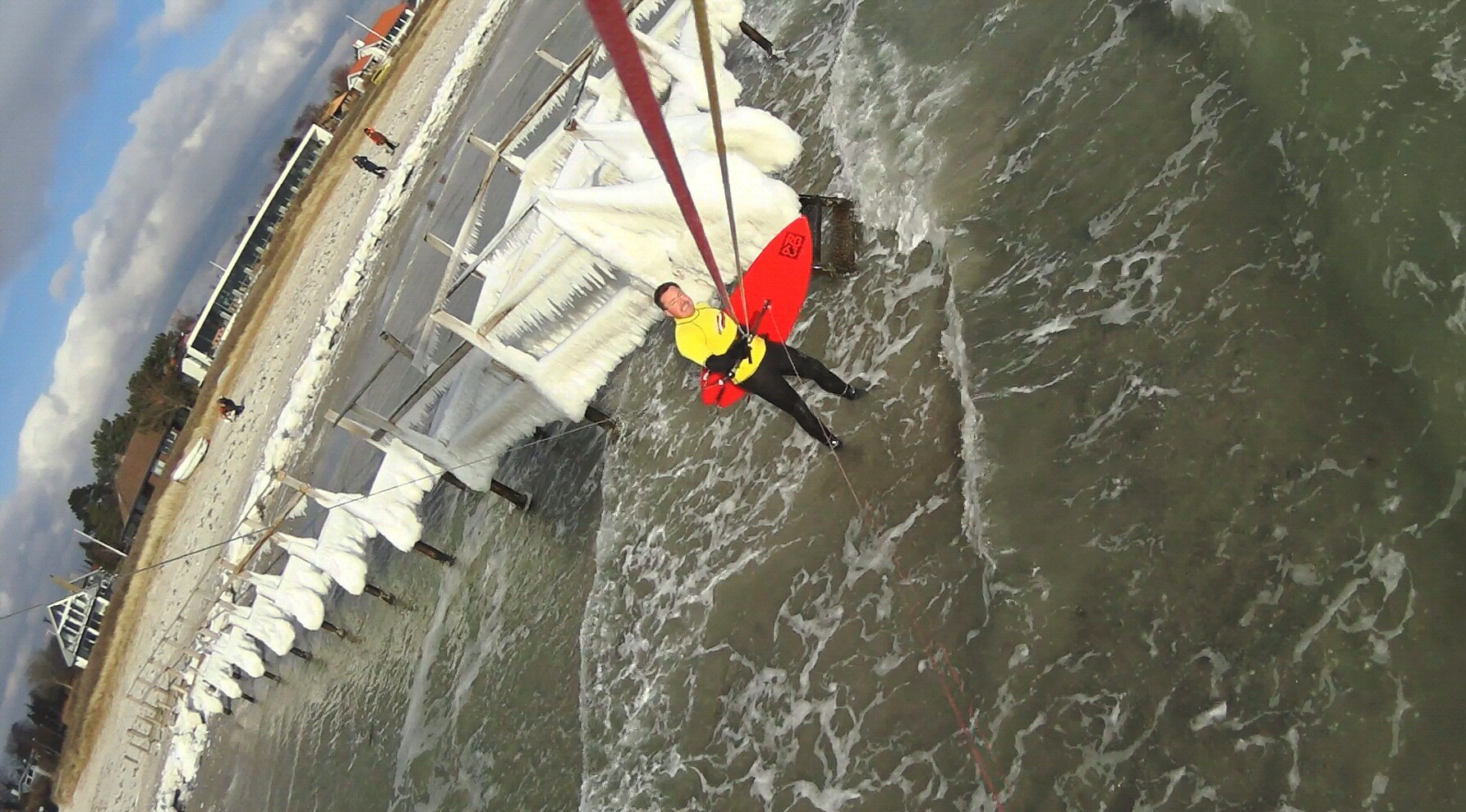 Sunny and great with a 7 m2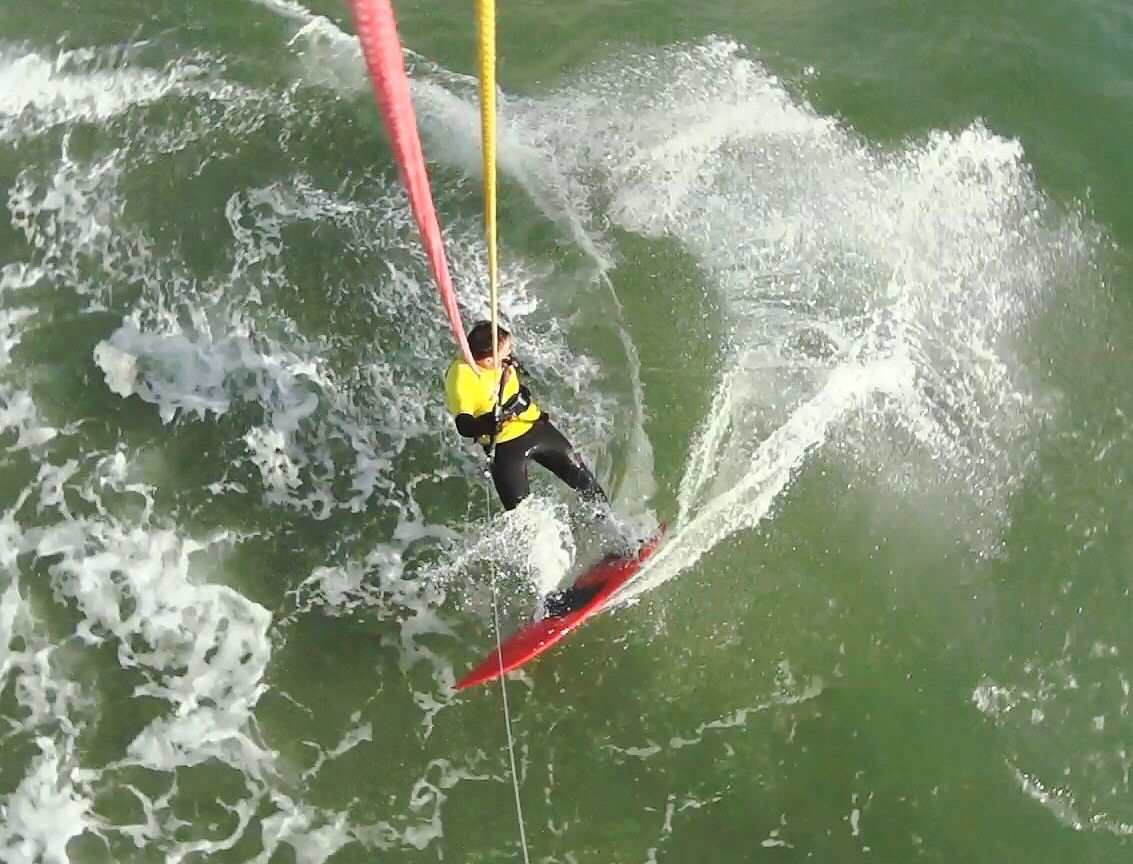 Then the wind backed off a bit, and it got cloudy - took my smallest wavefoil (118) and went out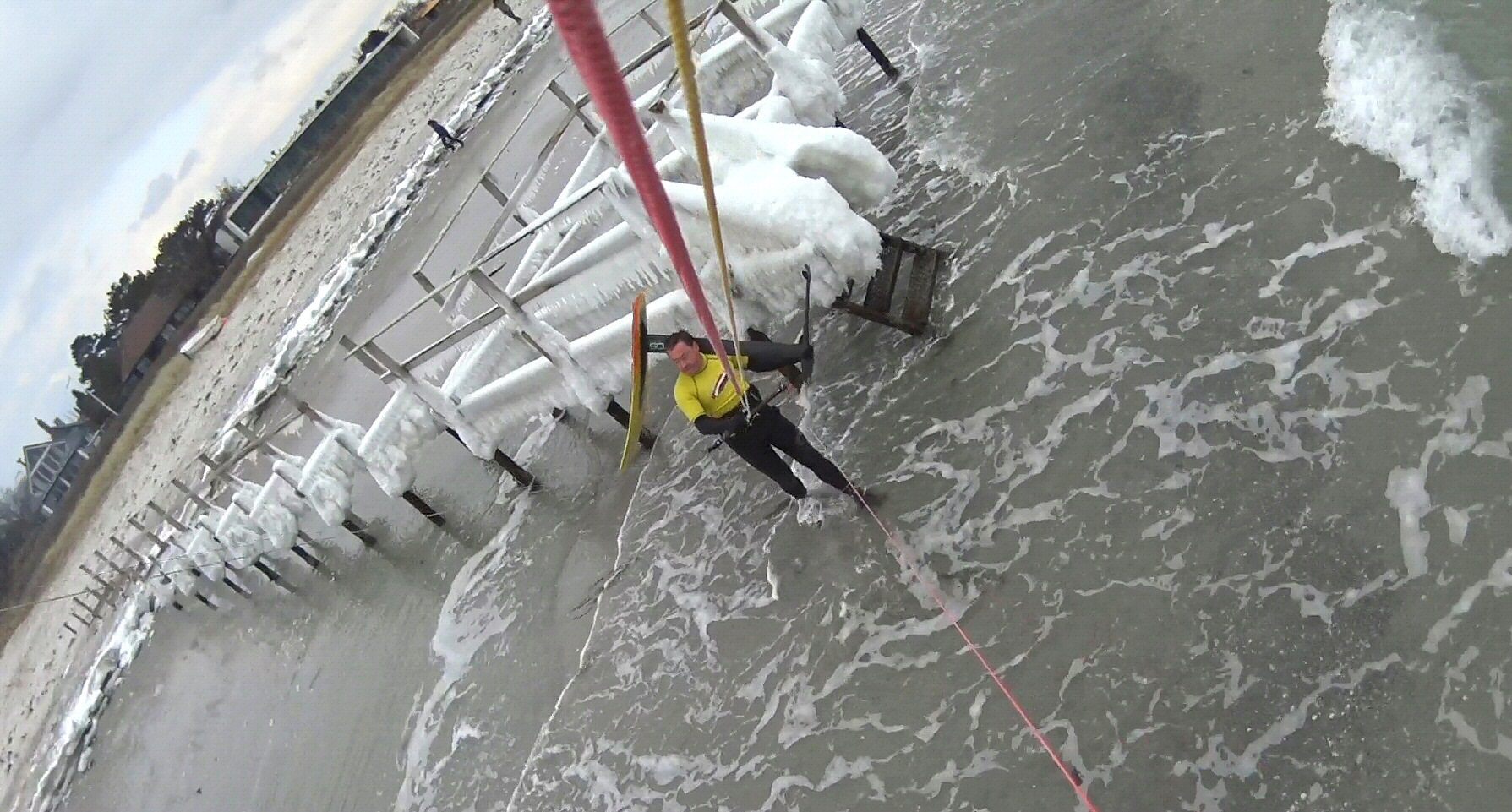 Yihaaaa - loving this !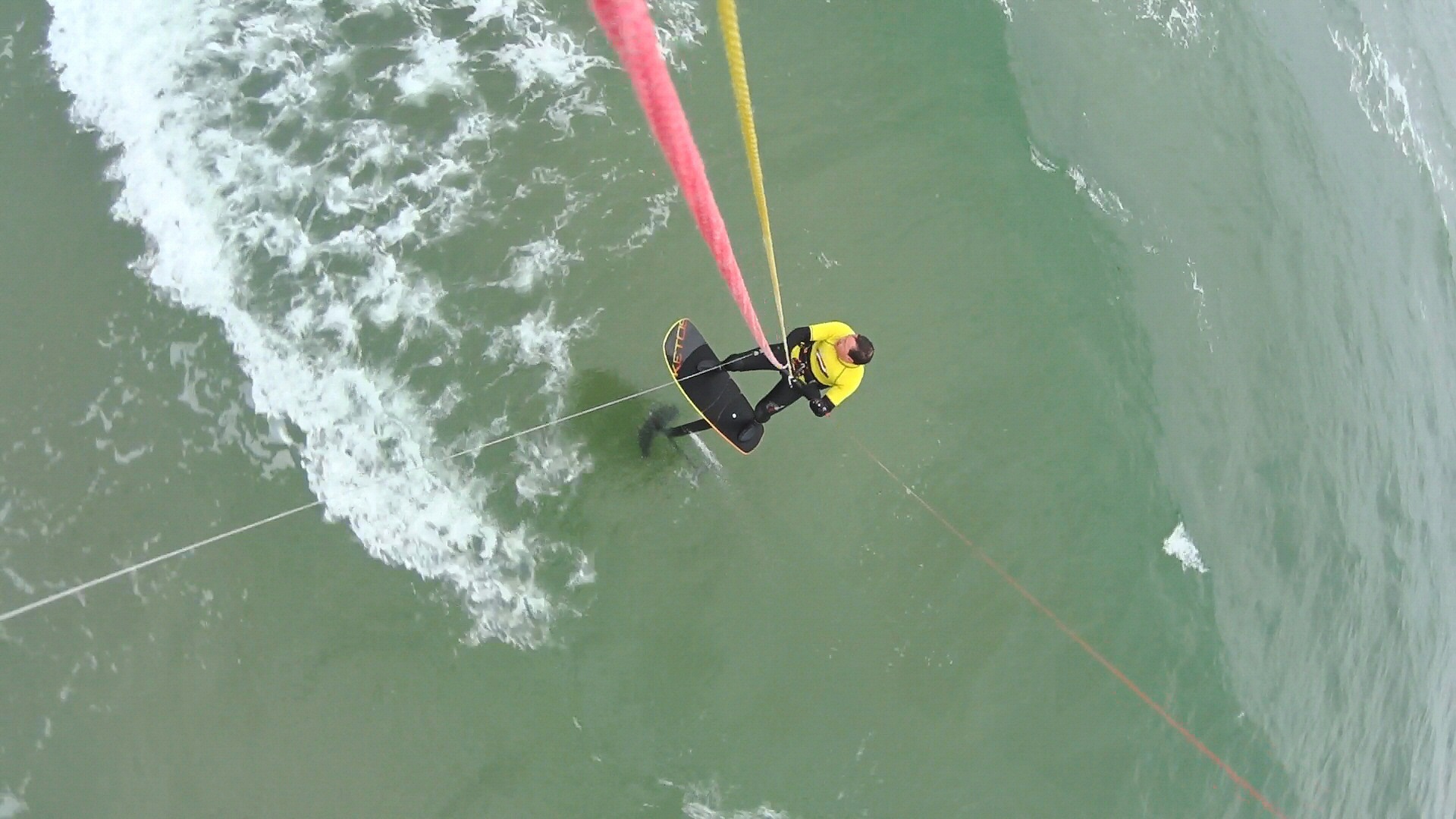 Eventhough sometimes it goes wrong ha haa - "icy" but a fresh feel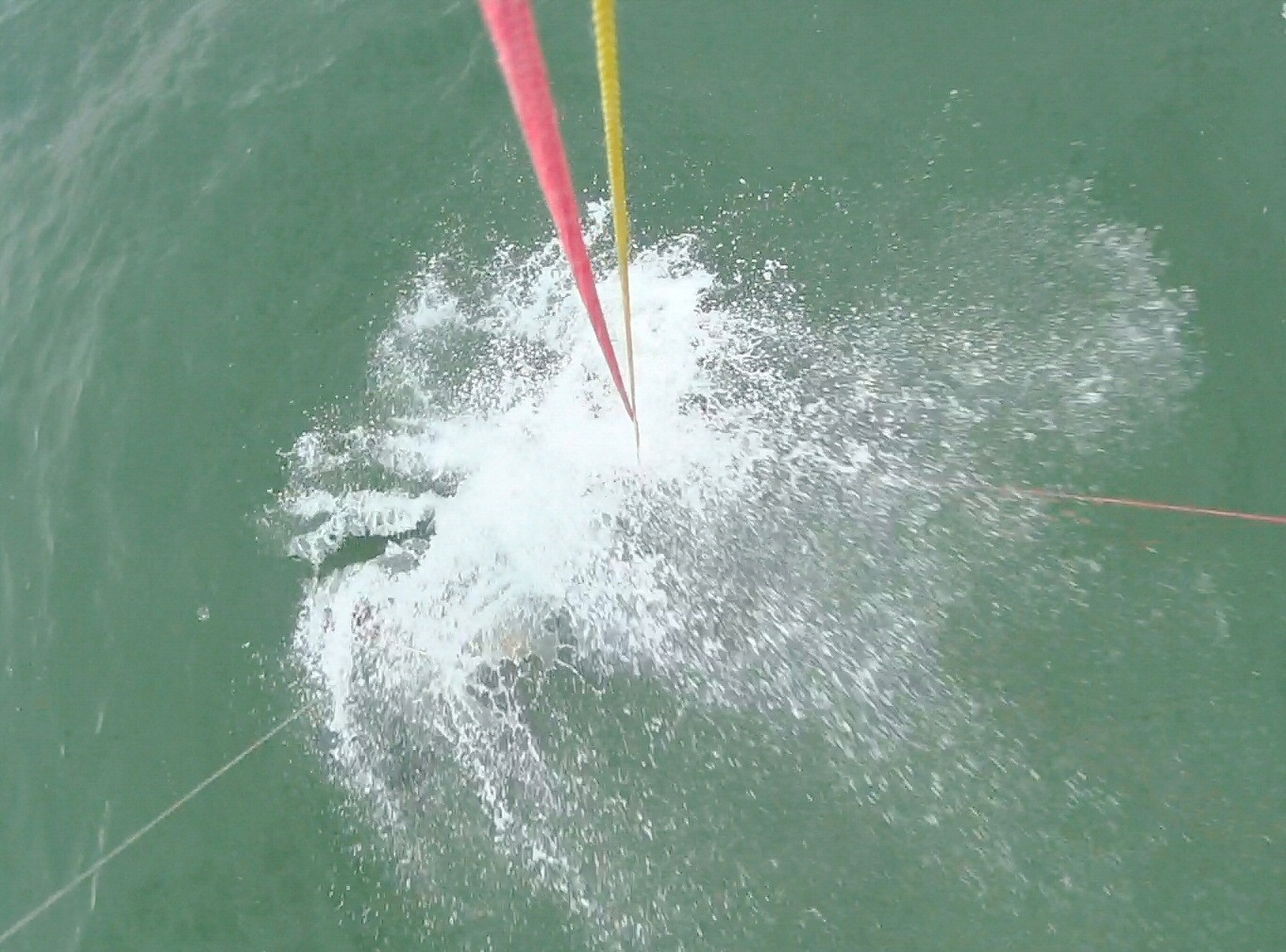 Taking a short break and meditating he hee, before I go out again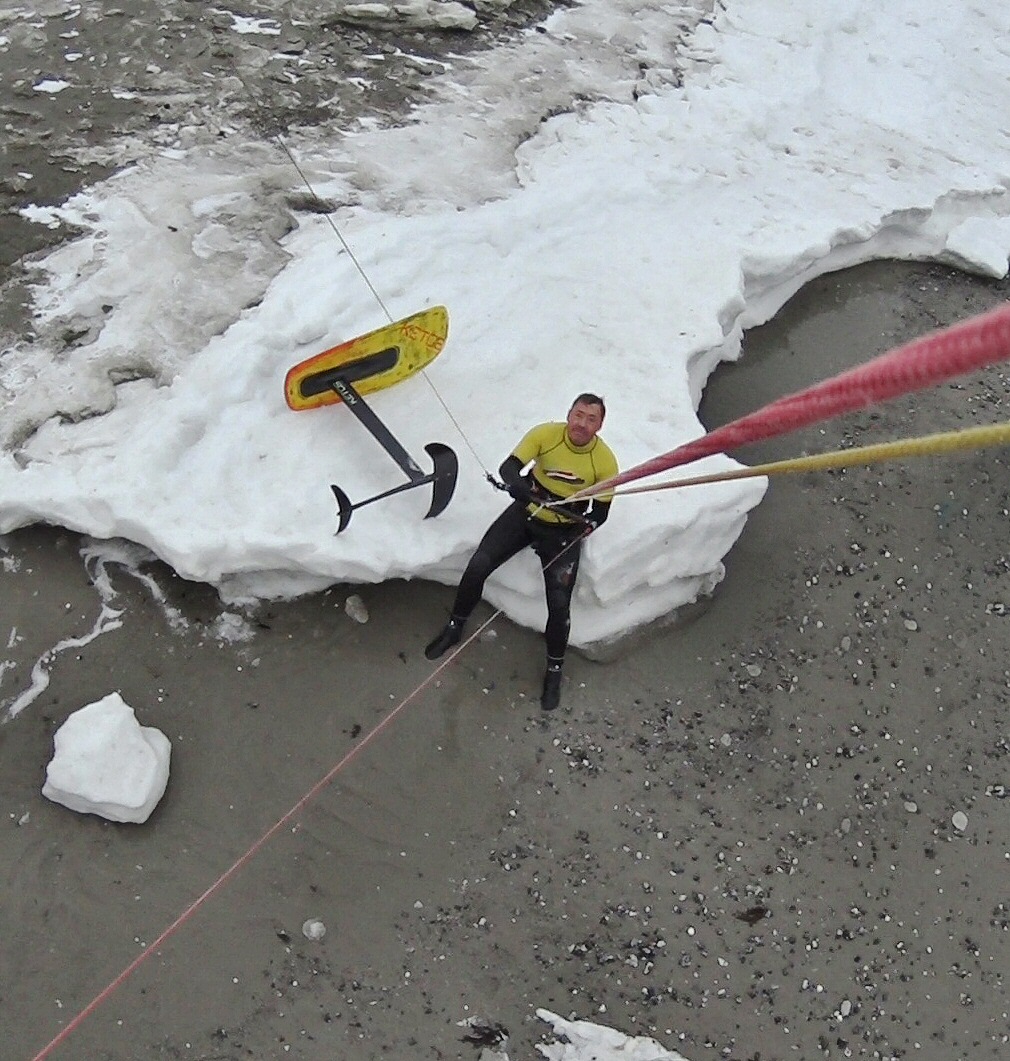 End of the day - nice to get both boards out with the same kite, almost NEVER happens as there is 1½ kitesize difference for me if the same wind (ice on the wing now, huh)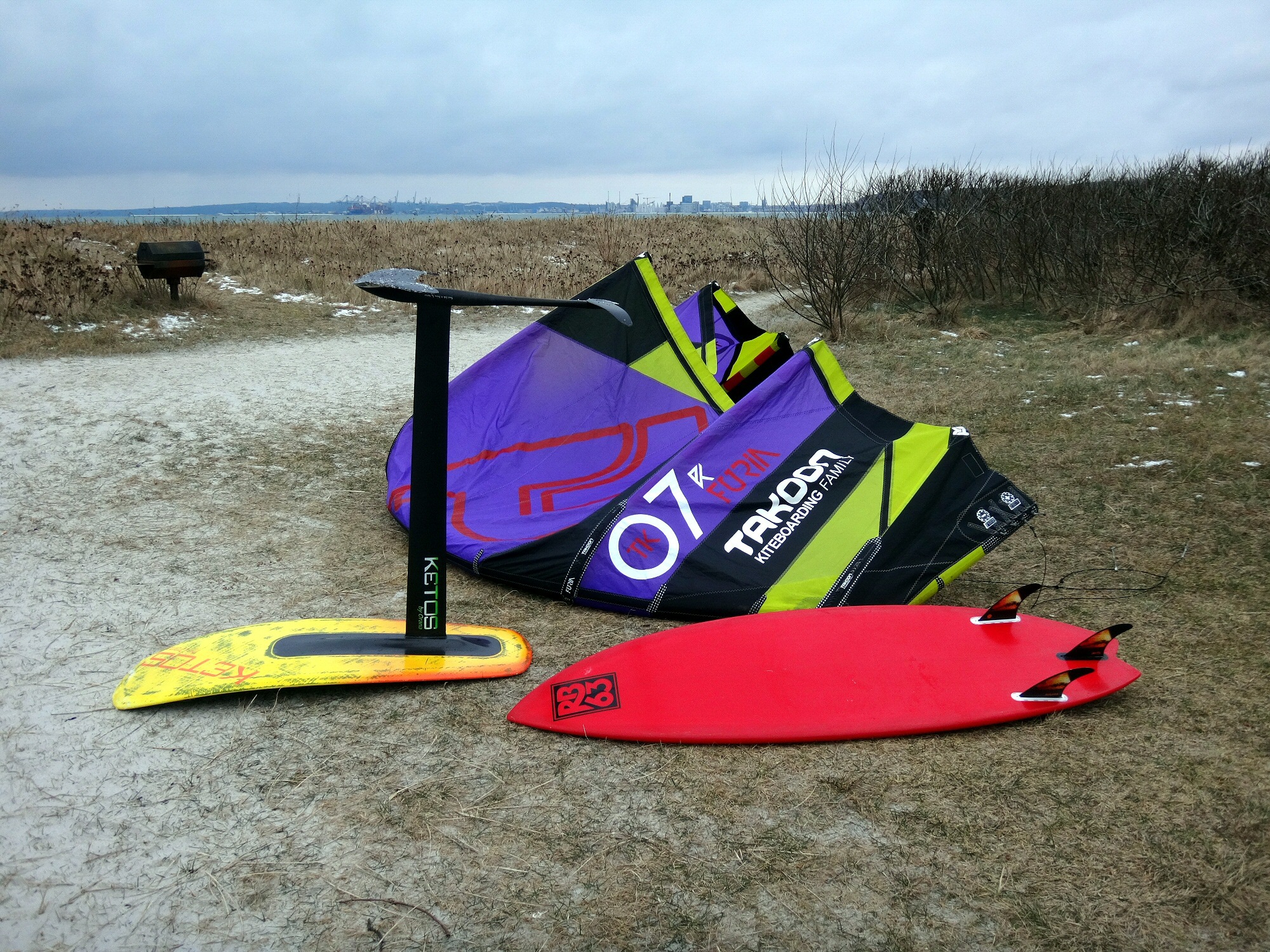 Okay, this weekend, it was -4°C / 25 F air and quite cold, but a wavespot that only works a few times per year was ON, so I went out (alone unfortunately) and had a blast, sorry no hydrofoil but for many the feel is very similar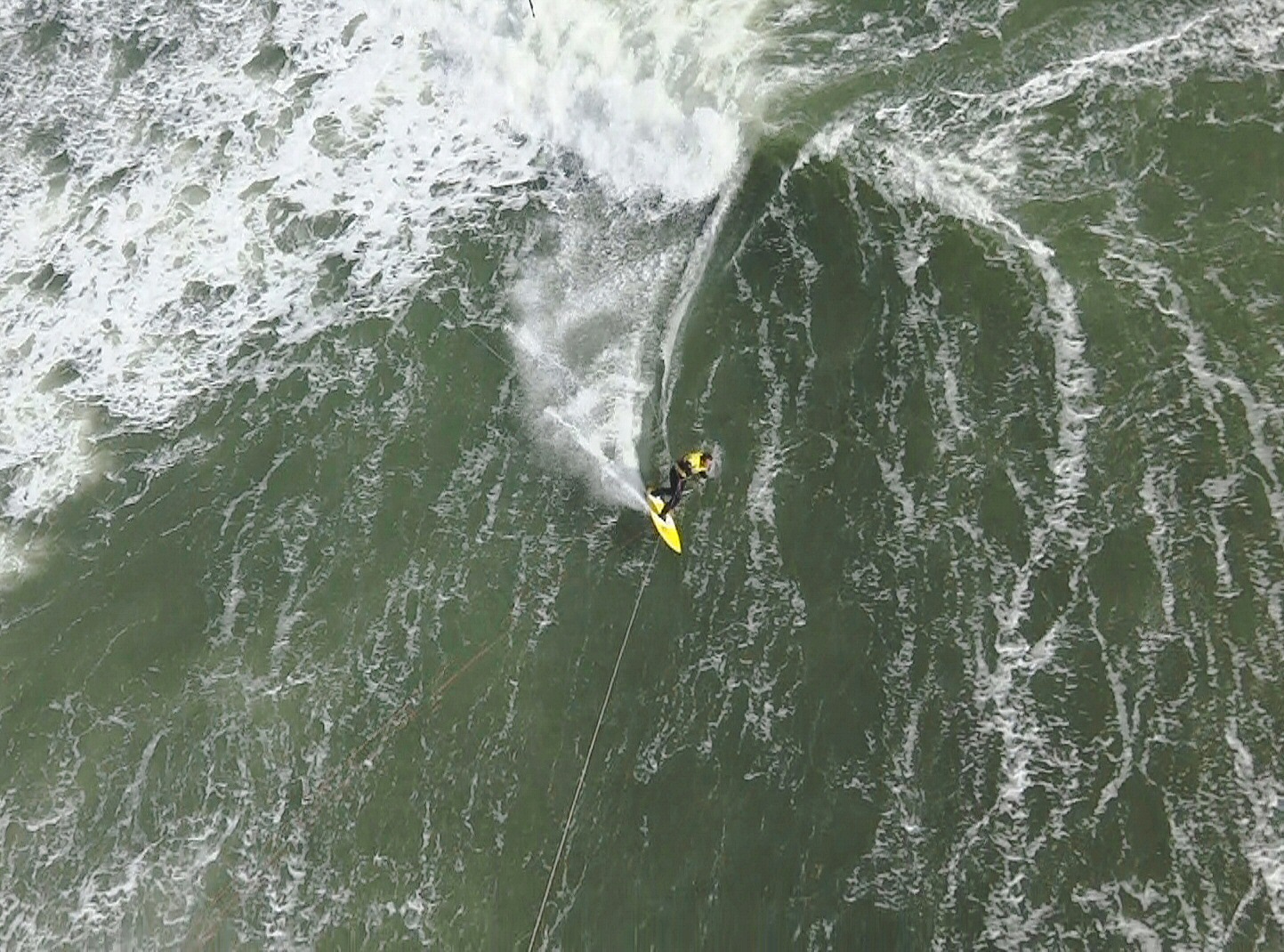 Amazing huge waves, great, but a rocky coast so risky, but it went okay fortunately !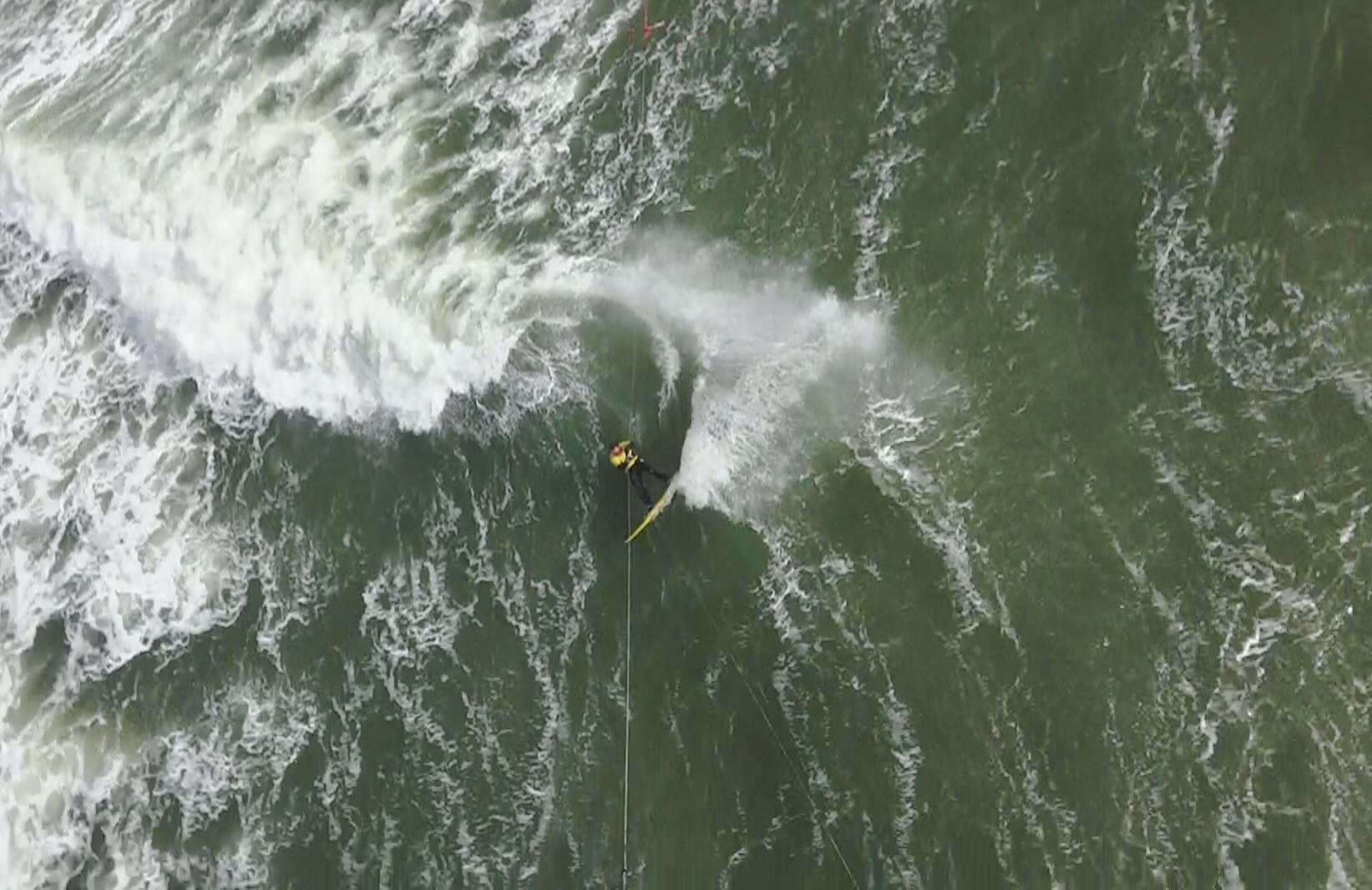 Out with a 6 m2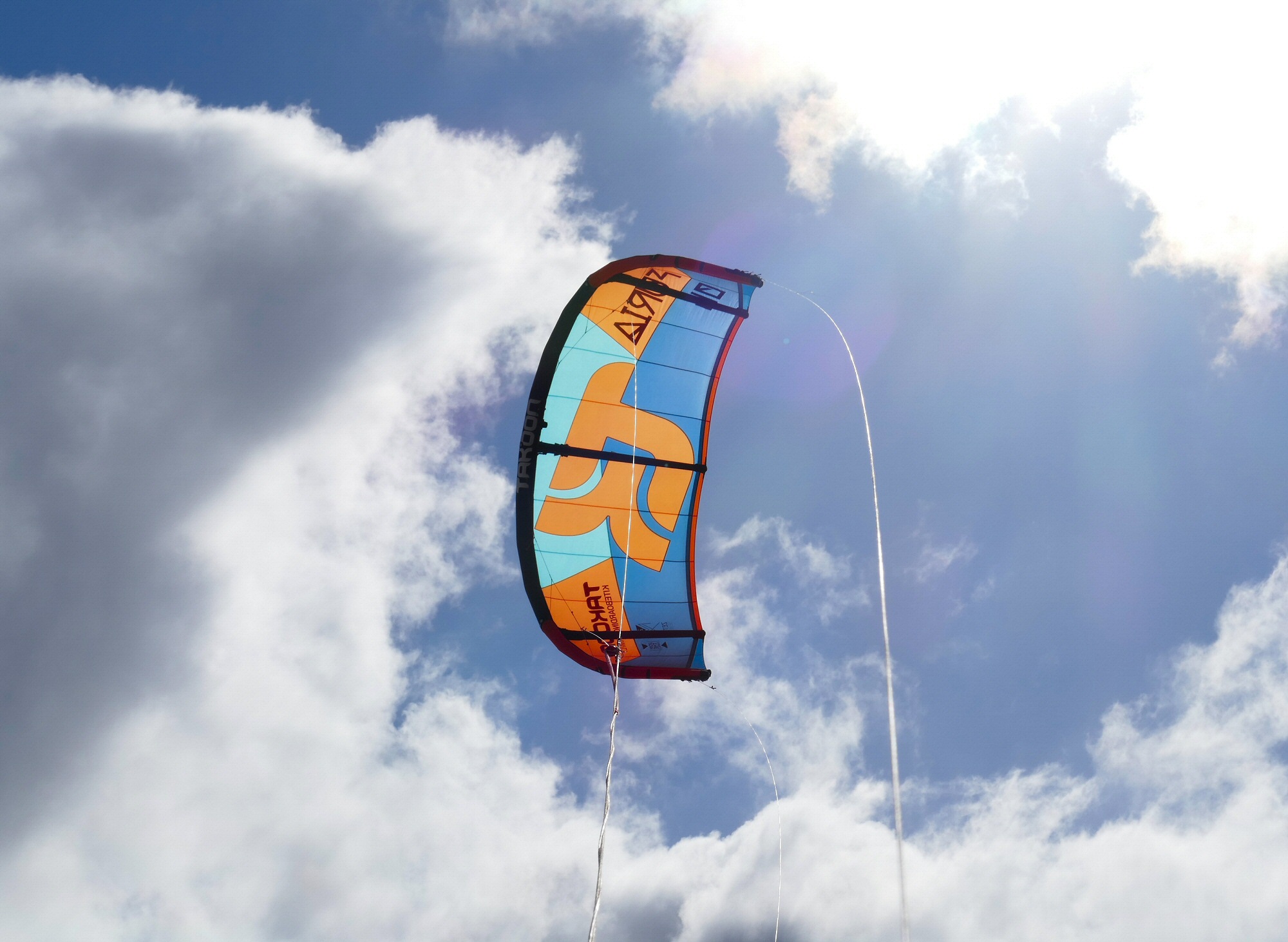 But pretty "icy" ha haa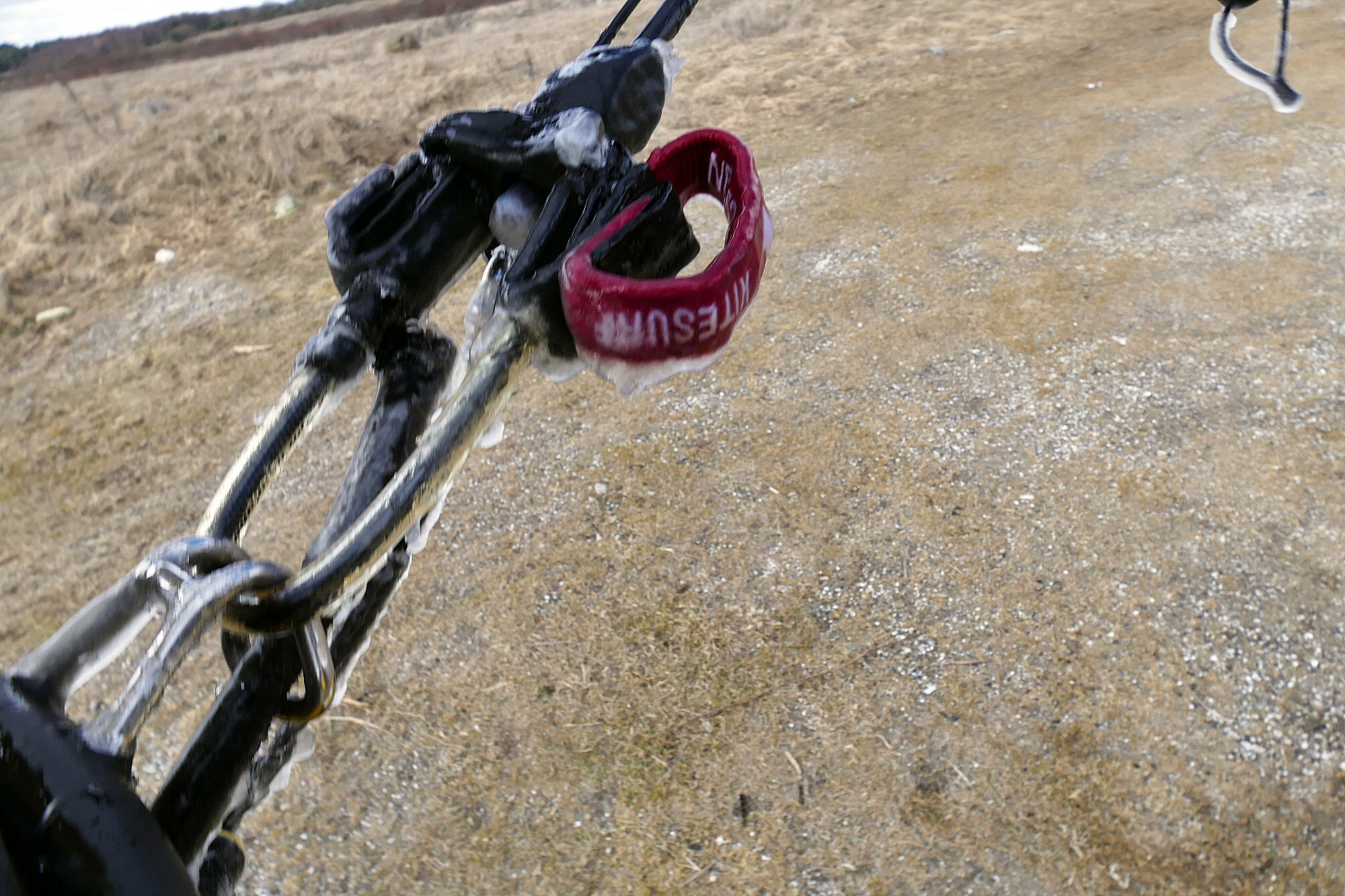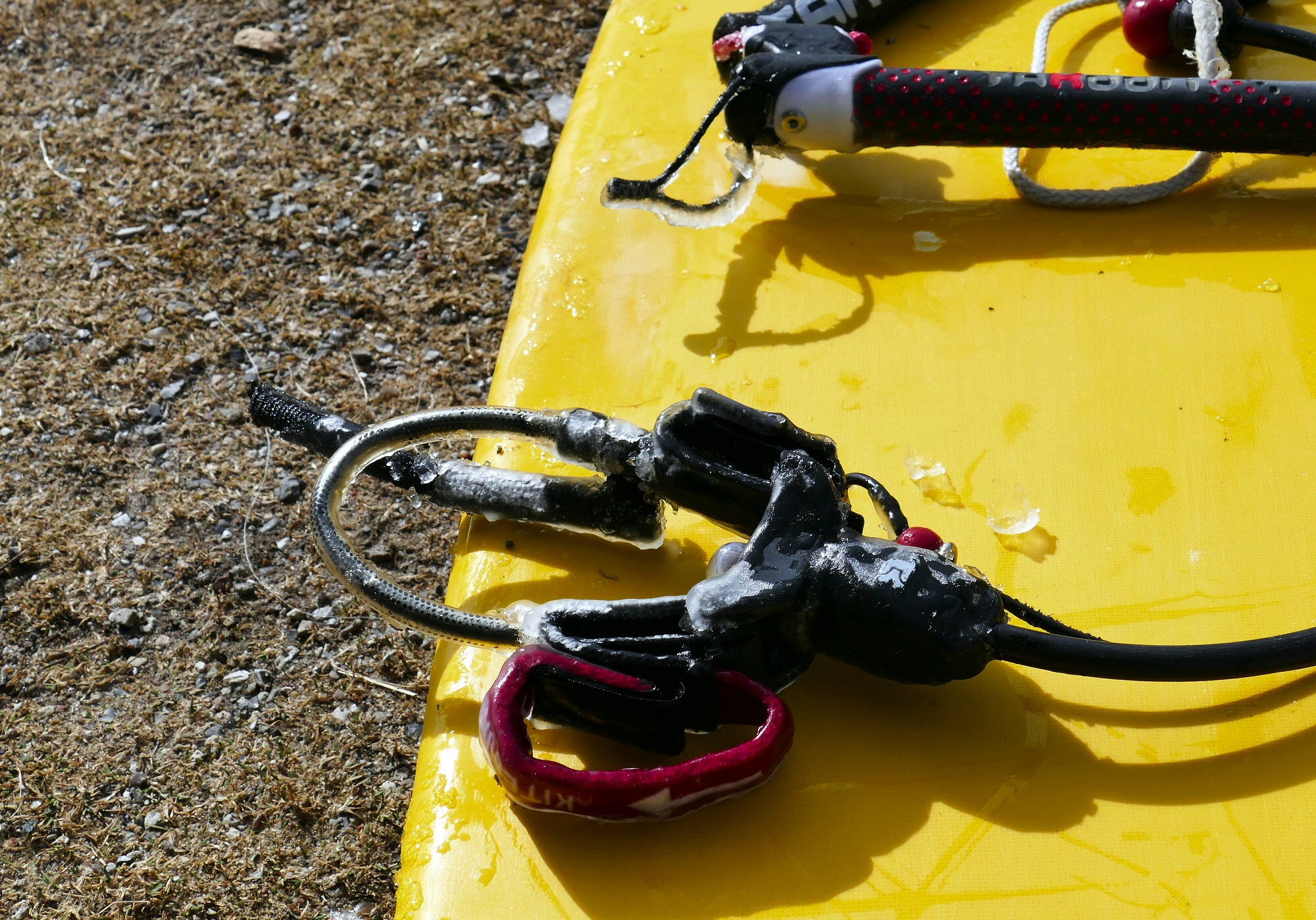 Then the day after this big wave day, it felt like spring came, sunny eventhough water still about 1°C so pier covered with ice as around -10°C / 14 F at night, but air was suddenly 2°C / 36 F so out foiling again at my local break with a Pocket 135 with wave wing, and for the first time no gloves, feels GREAT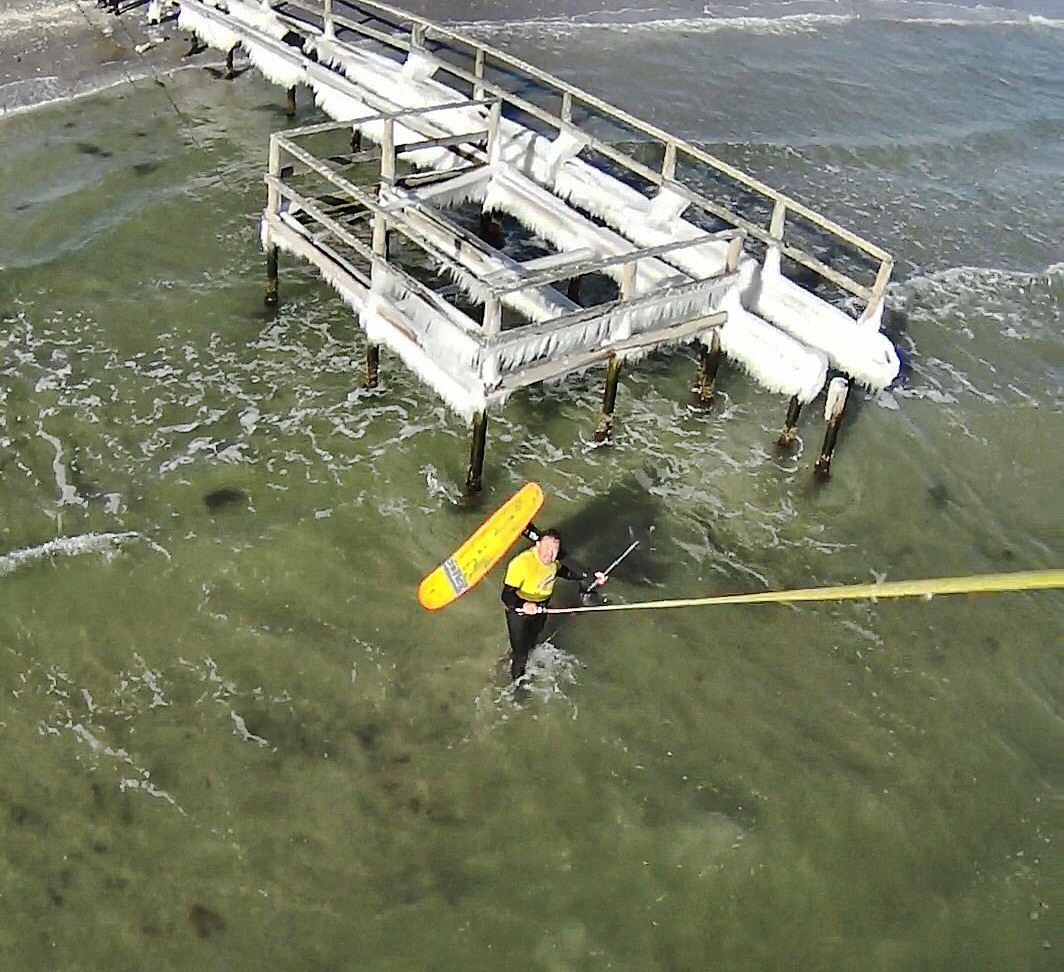 AWESOME, the feel of spring approaching, at least sunny and sligtly "thaw"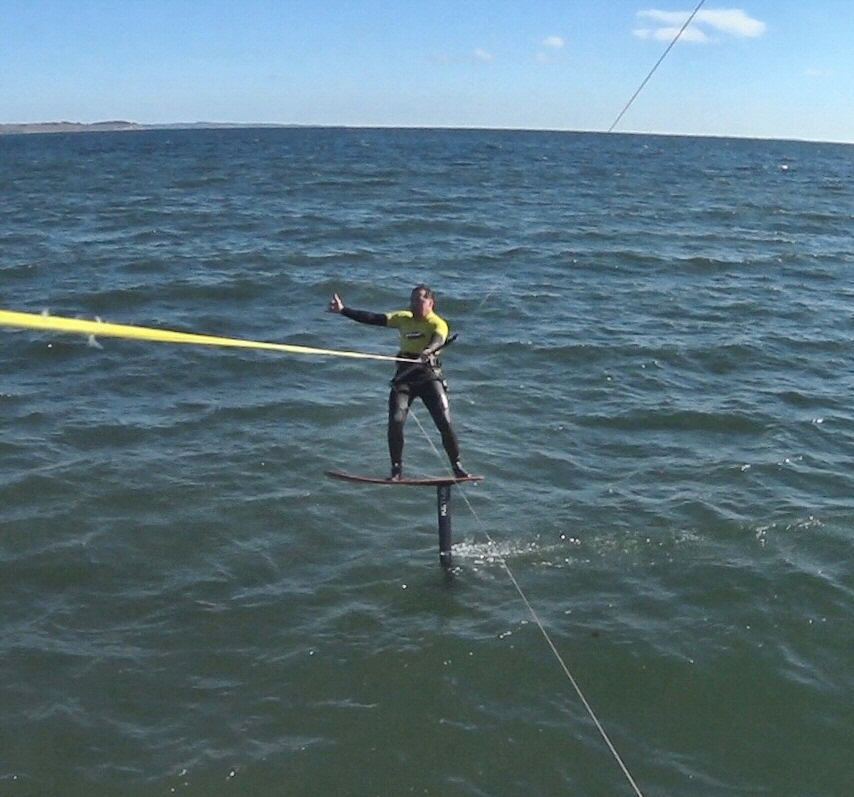 Again - when it goes wrong it goes wrong - AAAARGH.....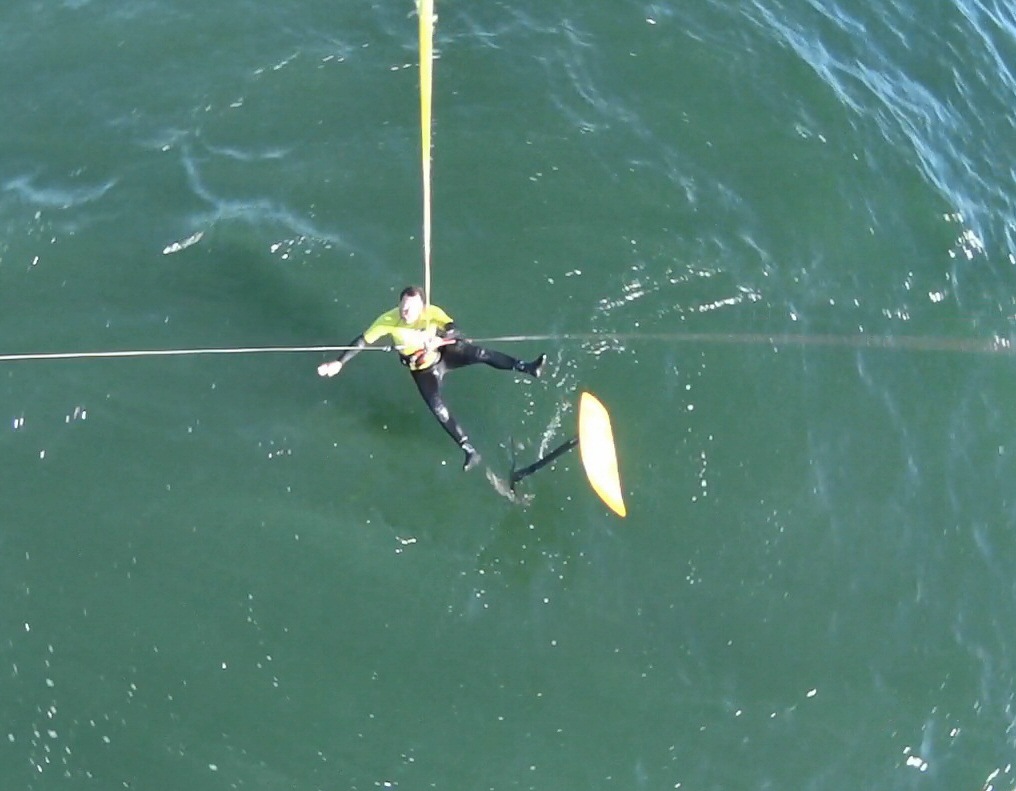 But when it goes right, it feels great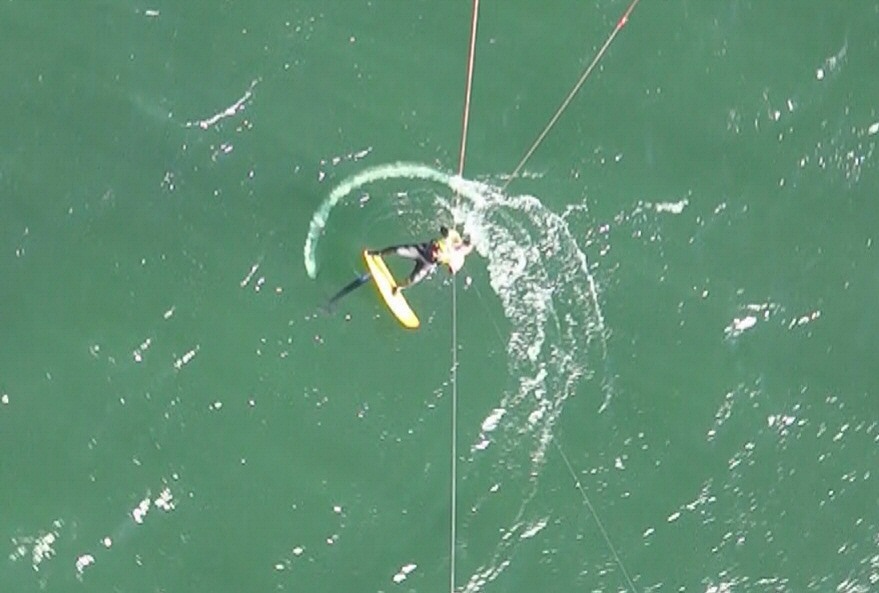 Going ashore again - I honestly think this was the last "winter" session - water is still cold now, but the air seem to get above the freezing point, so the last true winter pictures from me.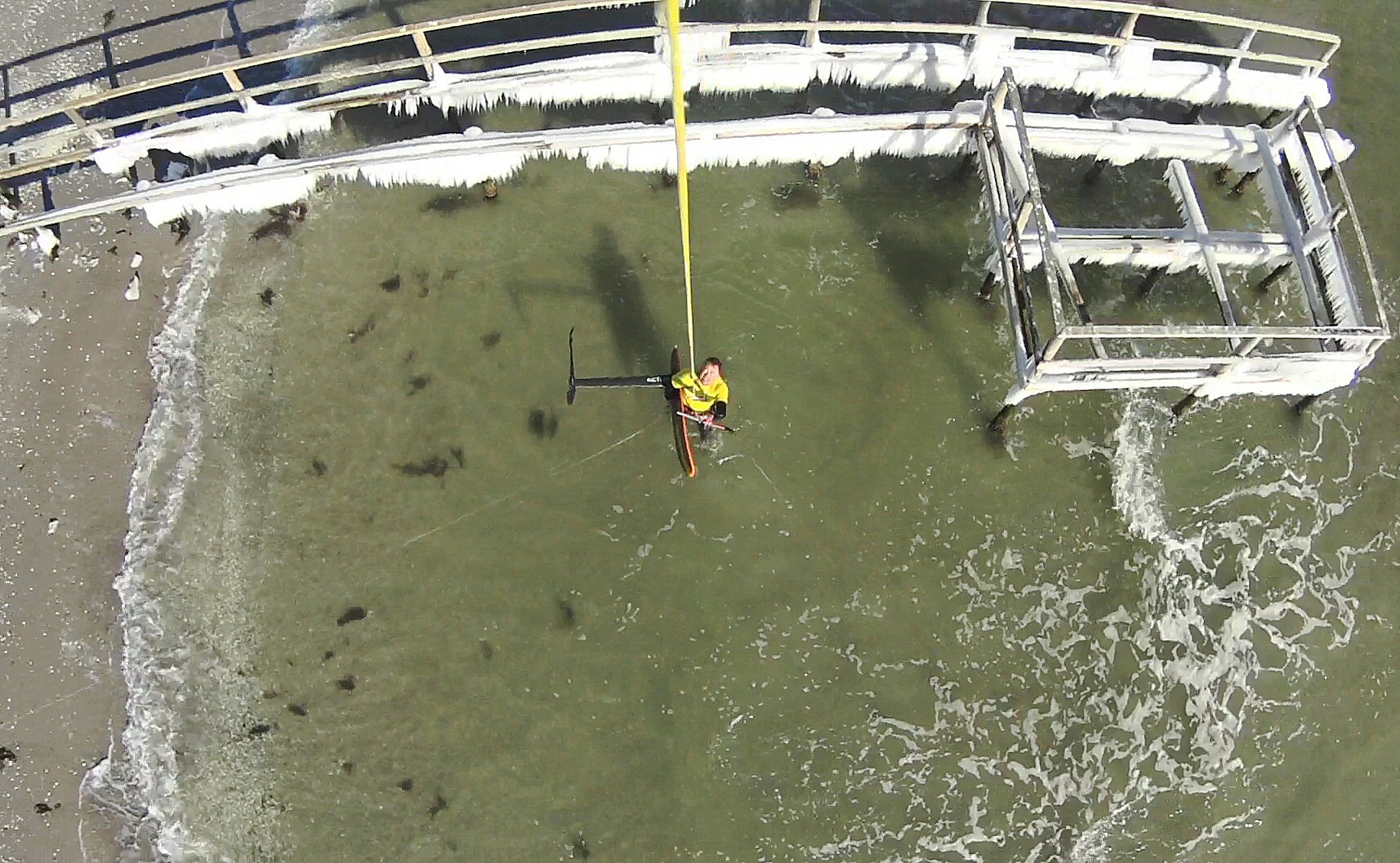 Let us see all your winter foiling shots - you got loads out there I assume !
Ciao from an old dude
PF