You right. It will be a niche product for us, foilers, kiters.
We are poor.
However I believe that a target group is more rich than us.
I can easy imagine that sailors are less sceptical and will be happy to get this device to their sailing gear.
What I love about efoil:
- it does not make noise,
- it does not produce fumes,
- it is so easy to learn. Anyone who does not afraid water can learn it in minutes. They do not need to stay on it. They can sit or stay on knees and levitate,
- it is great fun for experienced rides in waves,
- it is super fun for masses,
- it was working smooth without any breaks for reconnections.
What I miss:
- battery life is too short for me (50-80mins after one day test in cold weather),
- battery charging is too long (2 hours),
- the weight is too much for kids and women. No way that 32 kg can be handled by them.
- not sure if such battery is allowed for flying on passenger aircraft.
What I would love:
- battery for 90-120 minutes ride. Then I would buy a second battery and could ride all day up and down.
- 10 kg slimmer set,
- a jet engine instead of a prop.
a99 wrote: Can't understand from that goes such huge price- carbon wings mast and fuselage, say 1500 e, board 800-1000, batteries ok 500-800, motor something abot max 300 e. We have 3000-4000 euros maximum range. So why we have 10k euros final price? Can someone explain ?
I will try as I had the same opinion before I had a close look at it.
Generally efoil by Lift looks for me like a luxury product with no half measures.
This is not a kickstarter with a great idea and but no experience involved.
Foil.
It's not a normal foil. The mast has tunnels for cabling and...
... water cooling of the processor hidden inside a board.
It must be 100% waterproof.
All power, data and cooling connections are waterproof too.
Sound easy and cheap to make, huh?
It looks that the battery compartment might be filled up with water accidentally and the device should work.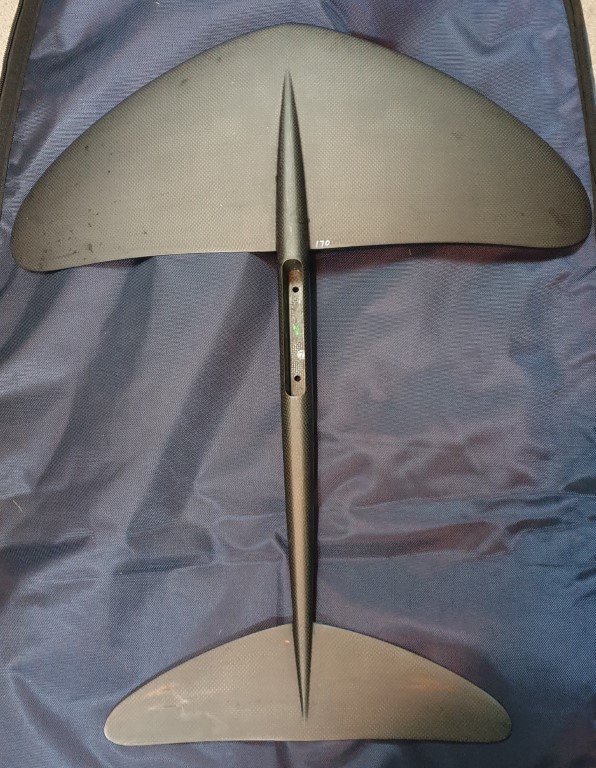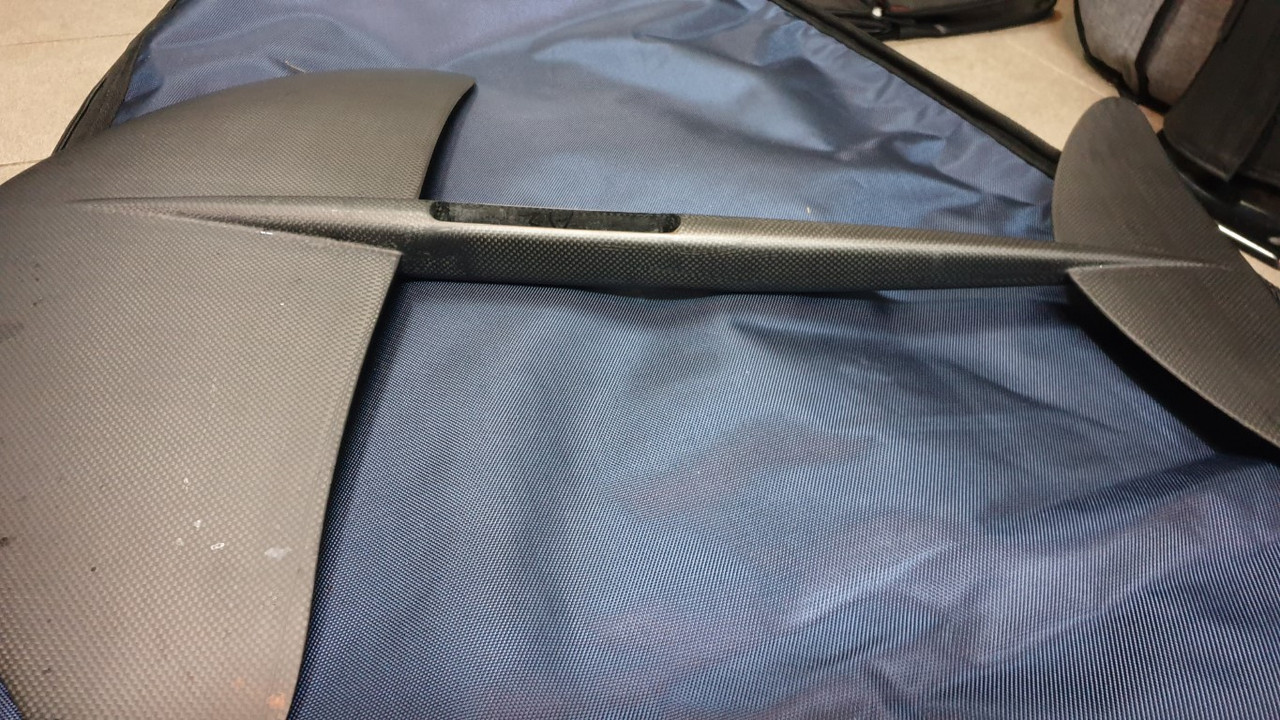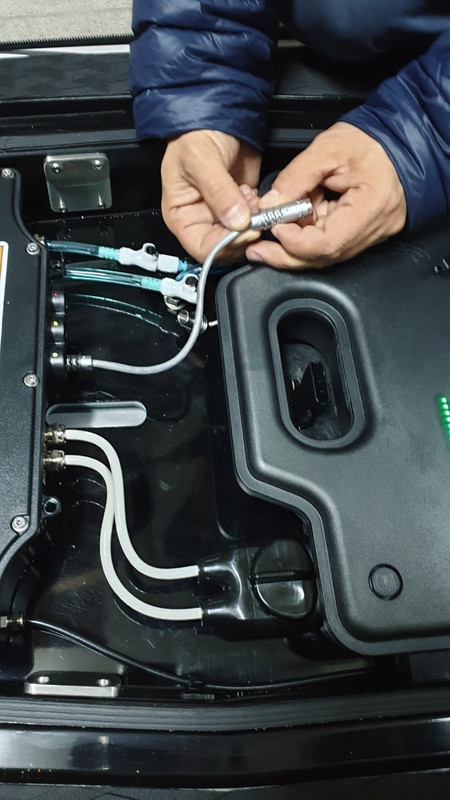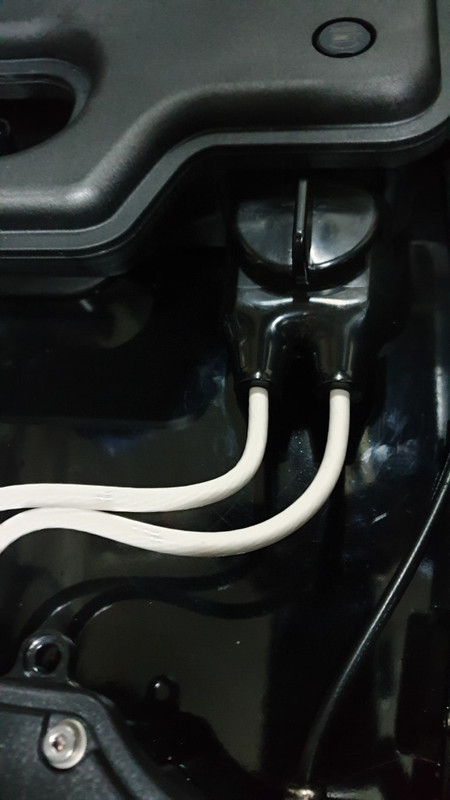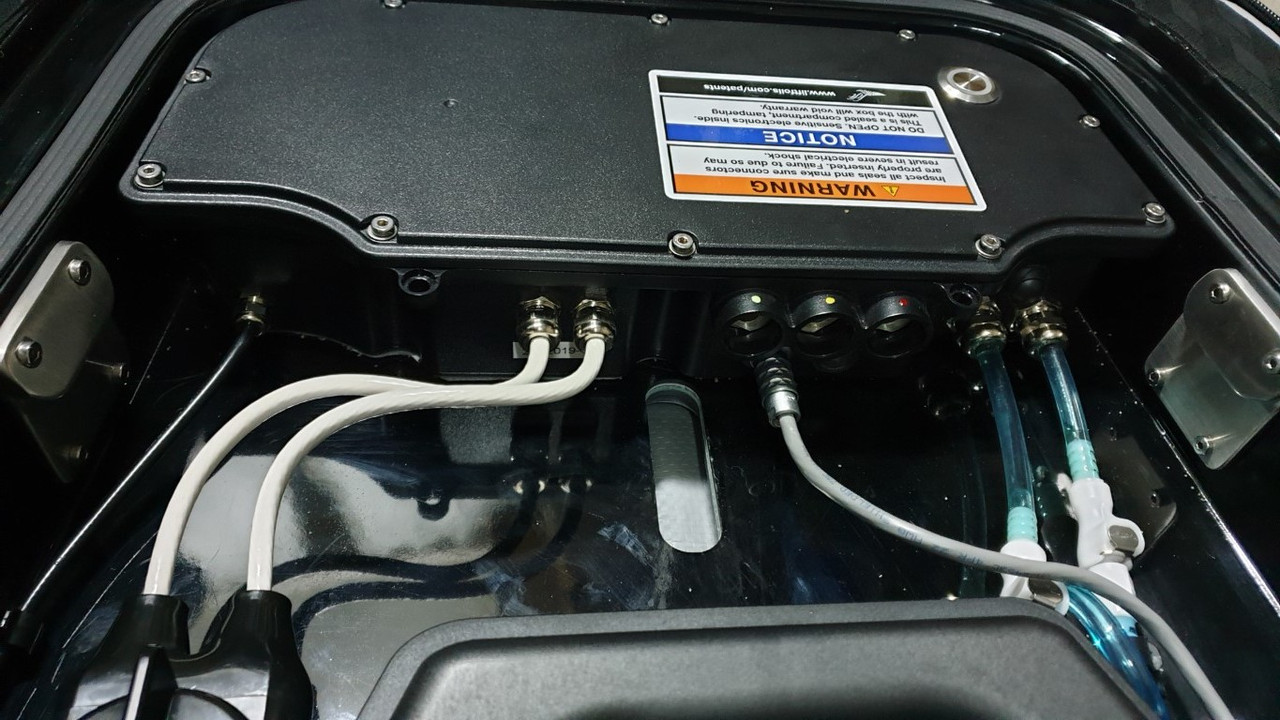 Battery.
I have no idea about prices but when I hear that there are almost 100 cells and a price of the single cheap one is 10€ than how to built a waterproof powerpack for less than 1000€?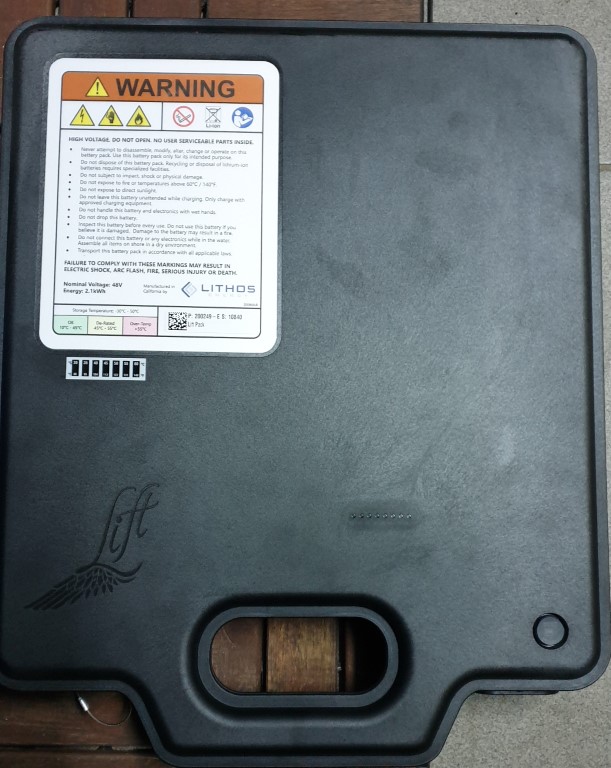 Charger.
Just loo at the picture.Does it look like a 100€ charger?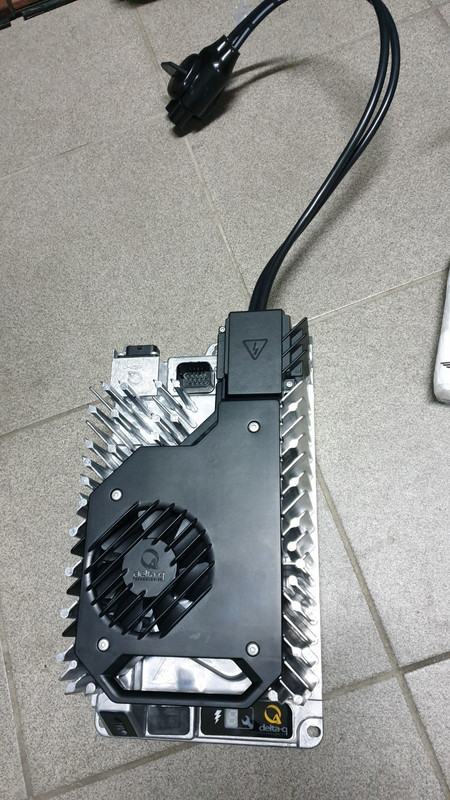 Processor
It looks like a brick of electronics with couple of battery protection levels.
Controller
That was my concern before the first ride. I thought it would work so slow like gopro wireless remote controllers. Every time a remote is underwater it needs 5-30sec to reconnect with a camera.
In case of Lift there is no issue like this. It stays connected with the processor even when a board is fully submerged. How it works I have no idea but love it.
Bags.
look at this: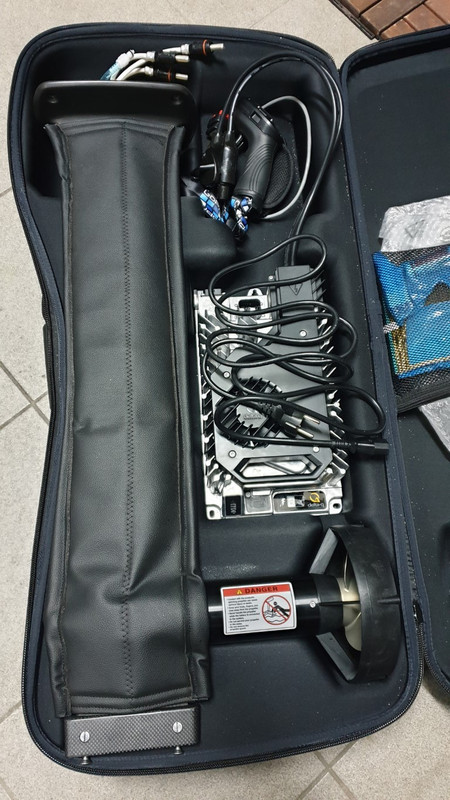 This is a hard shell bag.
Board.
Nice design and well done. It must be stronger than any other foilboard.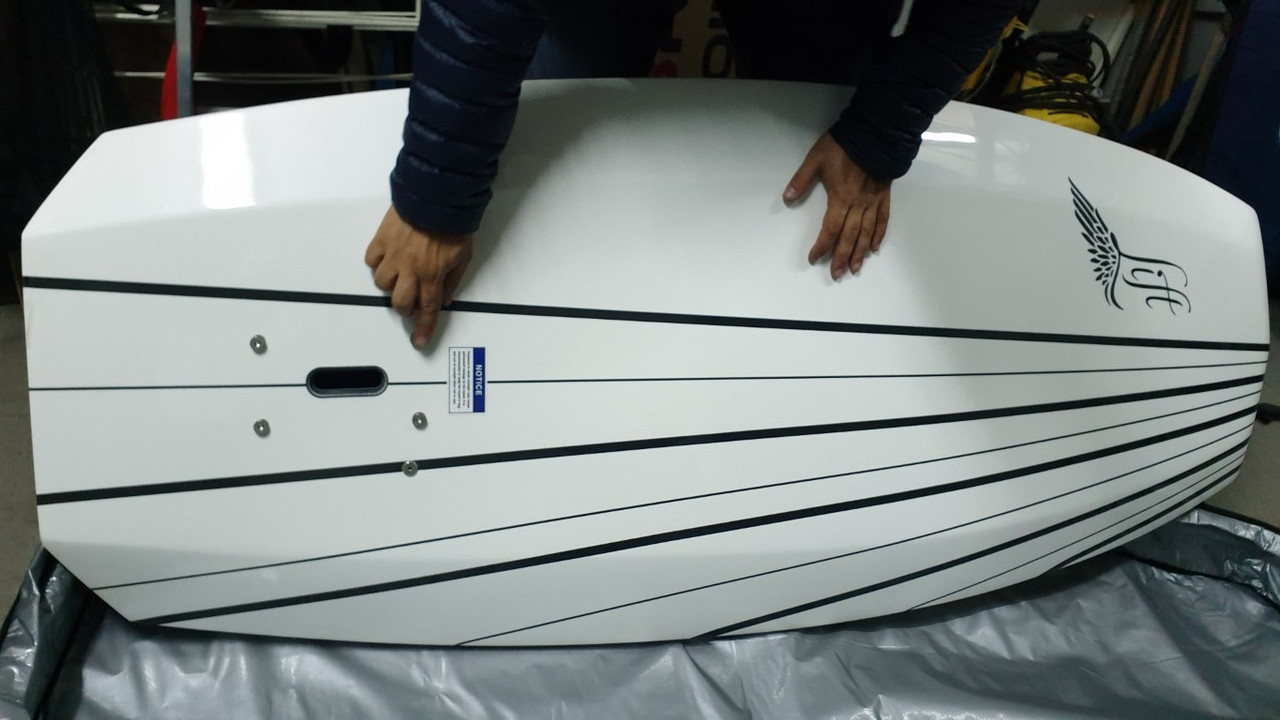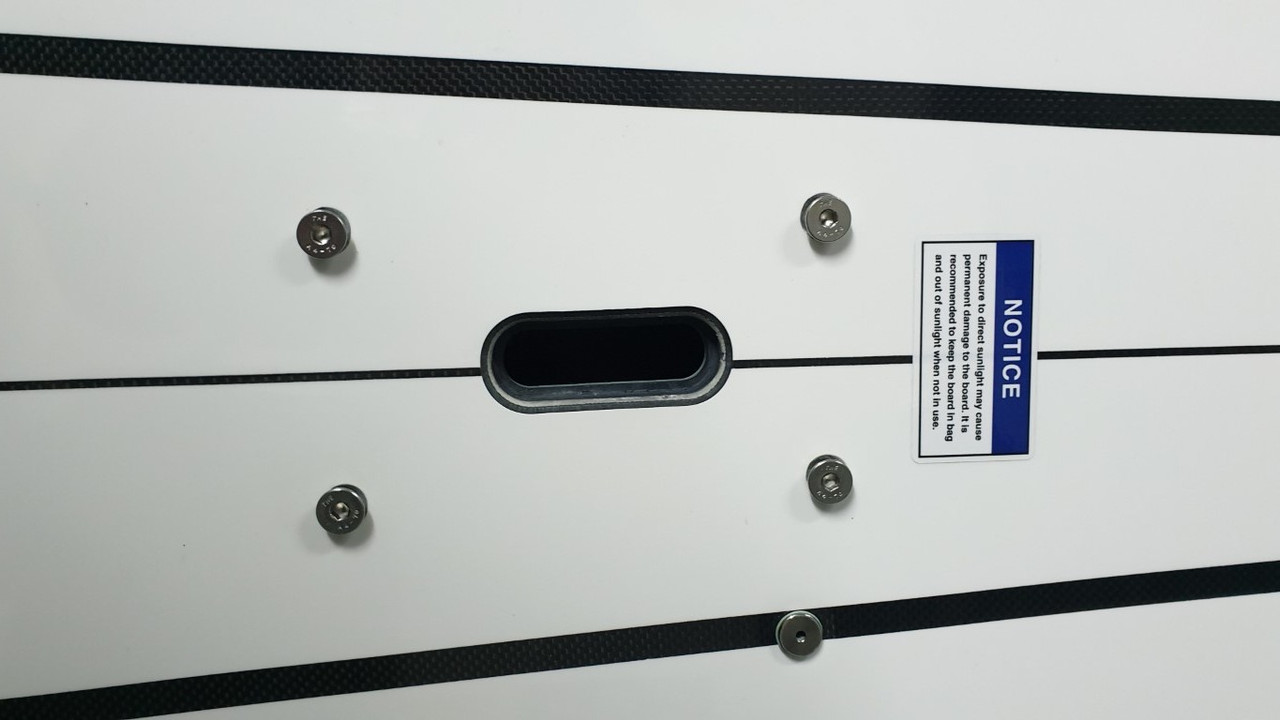 Development.
This is unknown part but for sure it must be a some portion of the price.
You can't develop such a device in 3 months by a one man-orchestra and present it to customers (with guarantee rights).
I believe that such a product had to be developed and tested in 2 years at least by a team of 3-6 guys working on it.
Do you still think that anybody can build such quality for 3-4k€?
Peter_Frank wrote: Hmmm, the feel must be amazing indeed, but I also think it will not last for long (could be wrong).
Peter - we are not a target group. IMO most of us will try and stay with the greatest tool on Earth which is a kite powered by a hydrofoil.
But we are a promil of population. We are crazy freaks
I know that many can say I am too enthusiastic. Probably I am. But I had a chance to ride it and see reaction of spectators on quay and beach. There were crowds wondering to see, to touch, to try.
I was delighted by a fact that anybody who does not afraid water can ride it. It can be done by my grandchild, daughter, wife and father.
No doubts. This is future and will be huge market for sure bigger than kite foilboarding.