The investment HAD to be made, couldnt resist - out a couple of hours ago on my new Kruiser wing for the very first time, a short session.
Not marginal wind, 7 knots, but 30 degree offshore so I rode up to the next bay where a bit onshore/sideshore at least, but as it was even more offshore further up, the wind was not clean.
Even in this less efficient wind with a strutless 12 m2 LEI on 30 m lines, I went easily 90 degrees when going upwind, amazing.
It must be able to blast upwind at incredible angles in better wind
Feels so smooth and clean and stable, and could even make flying 360s, so of course not close to a wave wing, but it can turn just fine, surprised by this
Cant wait till summerdays with less wind now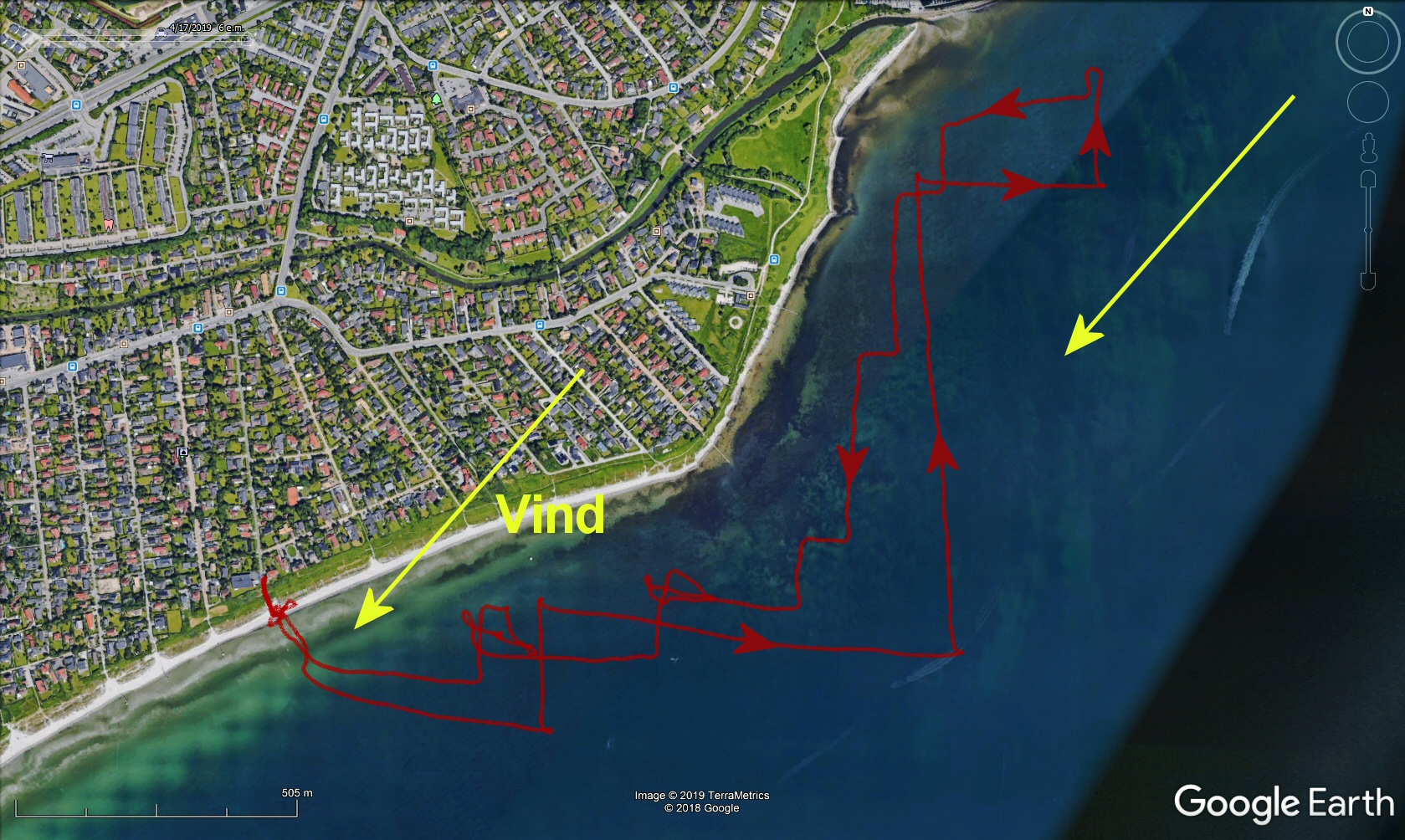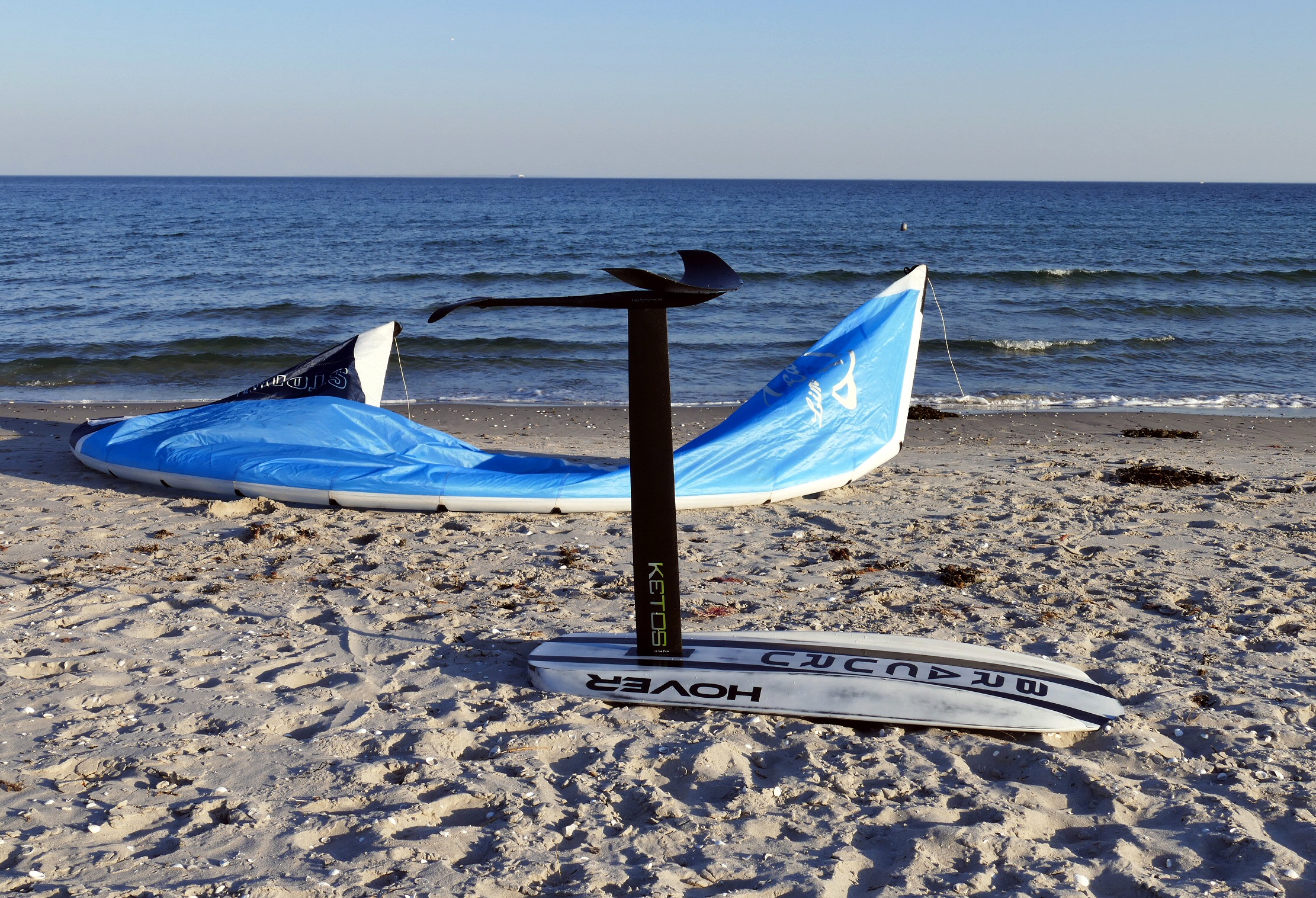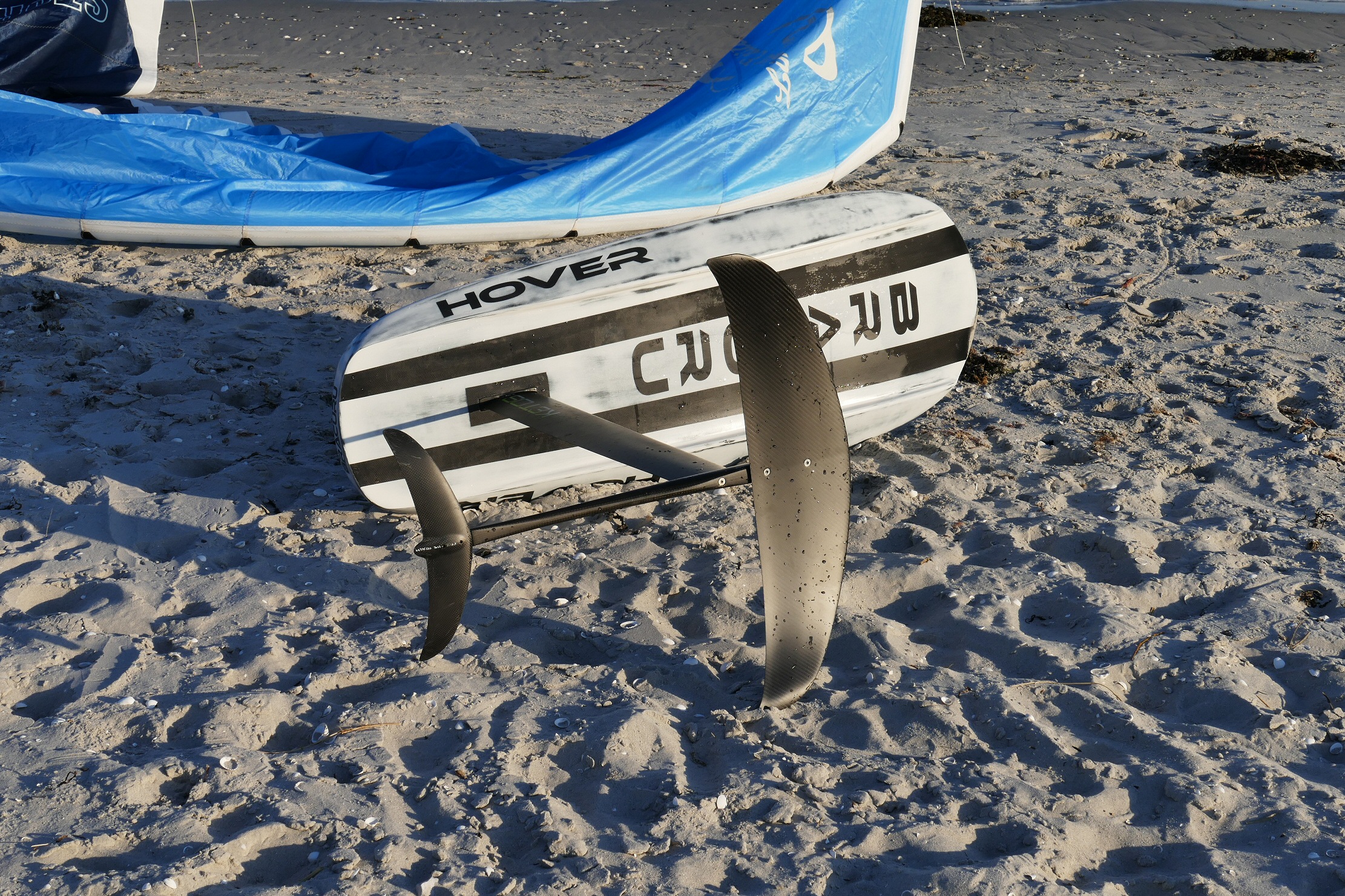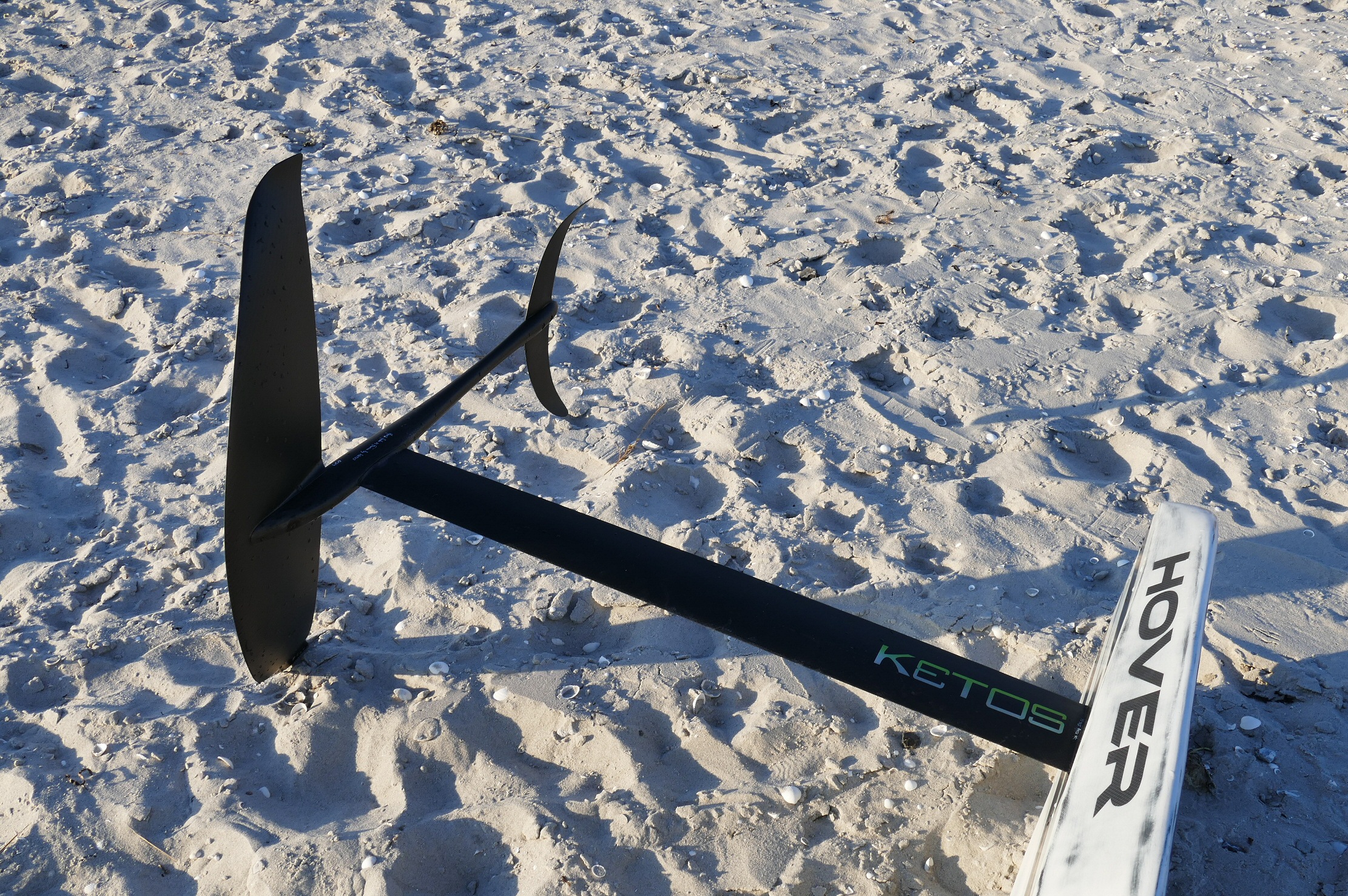 Soooo much better than a superlow AR huge wave/surfwing, in this wind, loving it on first ride
Peter