Are GREAT !!!
I am not into monofoils, not my cup of tea for a couple of reasons, even though I admire the few who are excellent at riding these.
But using really small stabilizers is awesome.
My "big" stab now, is an S (for Small), which is 233 cm2, and can be used for everything.
But I have just ridden a 175 cm2 stab the last couple of days, first on the allround WaveXL wing (790 cm2), and yesterday on my ultimate lightwind wing 1100 cm2 and higher AR.
It works just dandy!
More lively so turning and carving is even more fun, and doing 360s is easier.
The most important thing though is, that you (I) dont miss out on the lovely driving feel in a turn - which feels soooo great (and is lost when going stabless in my, agreed not long, experience)
I have used stabs from 200 cm2 up to 340 cm2 before, and definitely prefer the smaller ones, ALSO for my big wings 1100 and 1200 cm2.
The foil gets really lively as said, but for some reason it is not more difficult to make flying foot switches for me - odd, as I would have expected that.
Maybe it is because the "pop" with the rear foot is easier to do now?
Only downside is for beginners, as they will "Billy Bronco Rodeo Ride" with these small ones, no doubt
So bigger stabs are good for learning, indeed
But when you move on, you can go down A LOT, in size, just like some start with a short mast and go up in a longer one later.
Yesterday in 6-7 knots only, Kruiser wing, using a 10 m2 Storm one-strut tubekite, amazing and only possible because of the 1100 cm2 high lift main wing
The stab is small 170-175 cm2: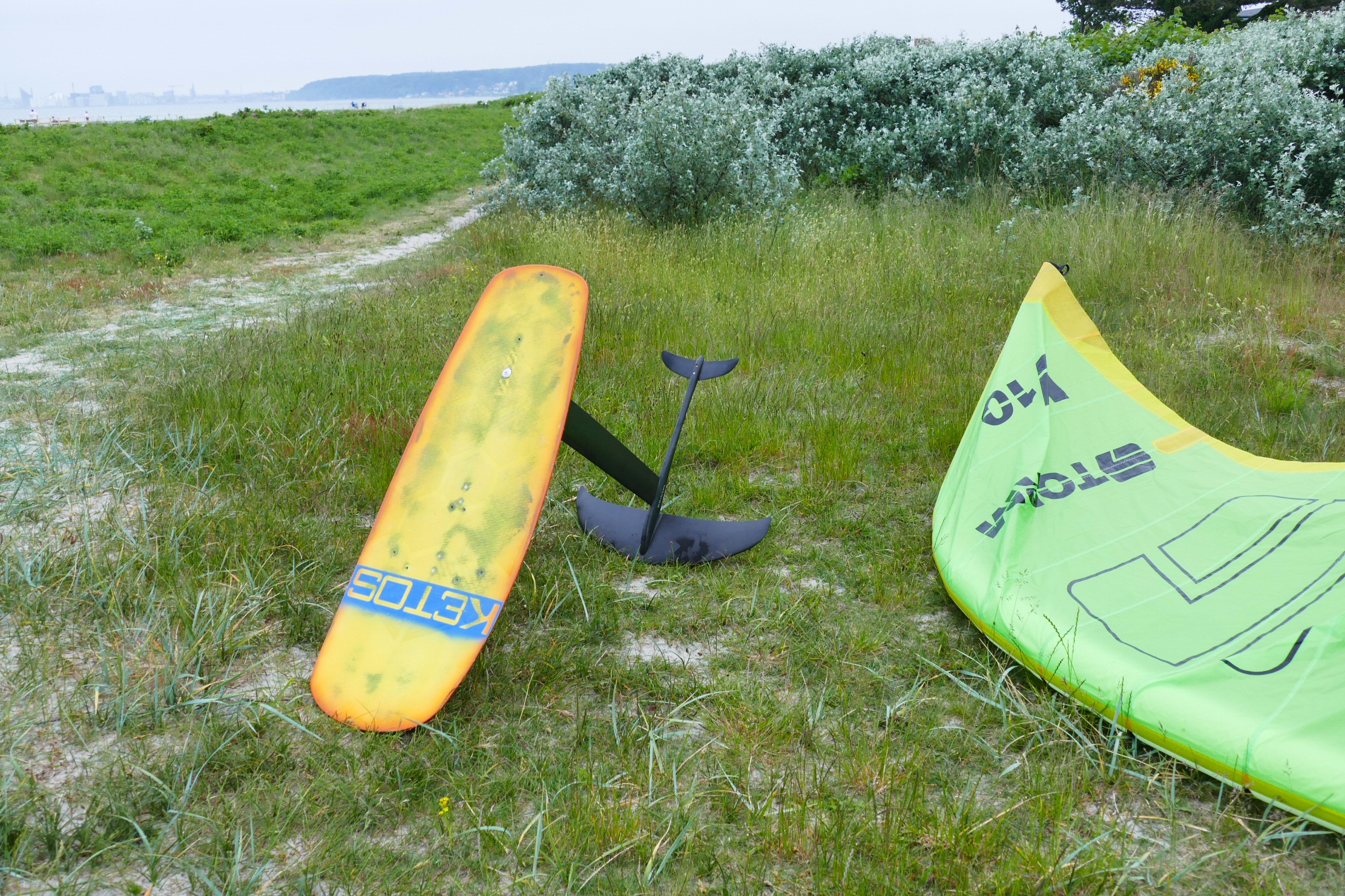 Looks small, compared to the main wing, right?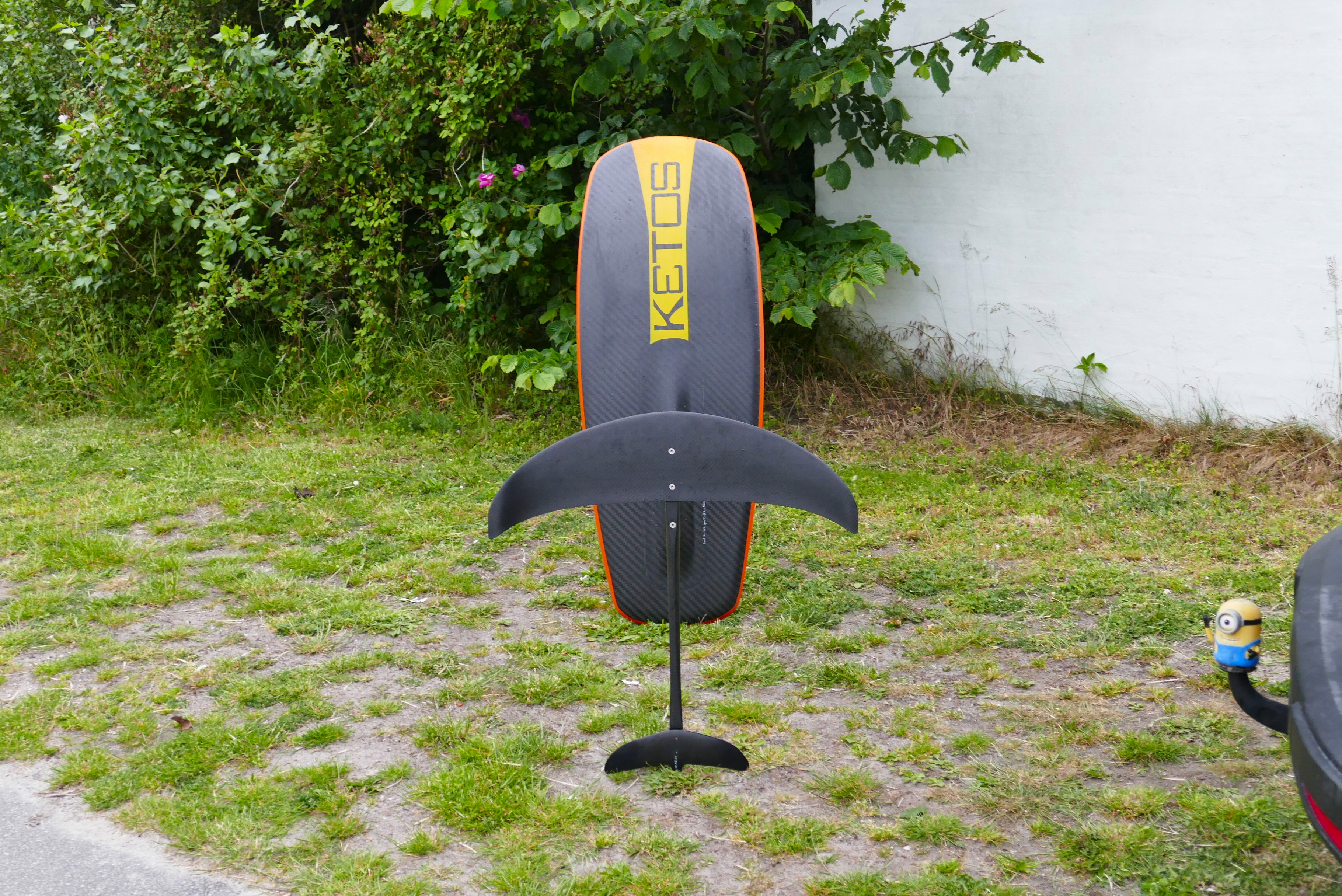 So no matter which foil you got, if you like to ride waves and play around, also in marginal winds which isnt any harder, try a smaller stab
Peter