This has been mentioned a few times before
Recently in the Moses wing confusion topic.
The annoying fact that the forward most connecting Allen head 6mm bolt works itself loose no matter how tight or how often you re-tighten it.
Spring washers don't work, Locktite blue has very limited success,.
And it happens to near everyone who has a Moses carbon mast, and any Moses Fuselage from all years, use any wing, race to the big ones it happens,
The longer you sail for the more loose it becomes, never the 2nd bolt a few cm to the rear, just the one nearer the front situated in the fuselage recess for securing the mast.
Last time out for 3 hours on a hard wavy session the offending bolt was so loose I spun it out with my fingers, even though the identical second bolt was still good and tight,
I have bought brand new bolts, new washers, including spring lock ones, even tried no washer, and slightly longer bolts, dry thread, greasy thread, fingers crossed and finally a bedtime prayer, no effect,
So here is my fix that does work,
Tools I needed to do it in second picture.
a bit out of order I know, but easy to understand
It works.
I can now sleep at night
[/IMG]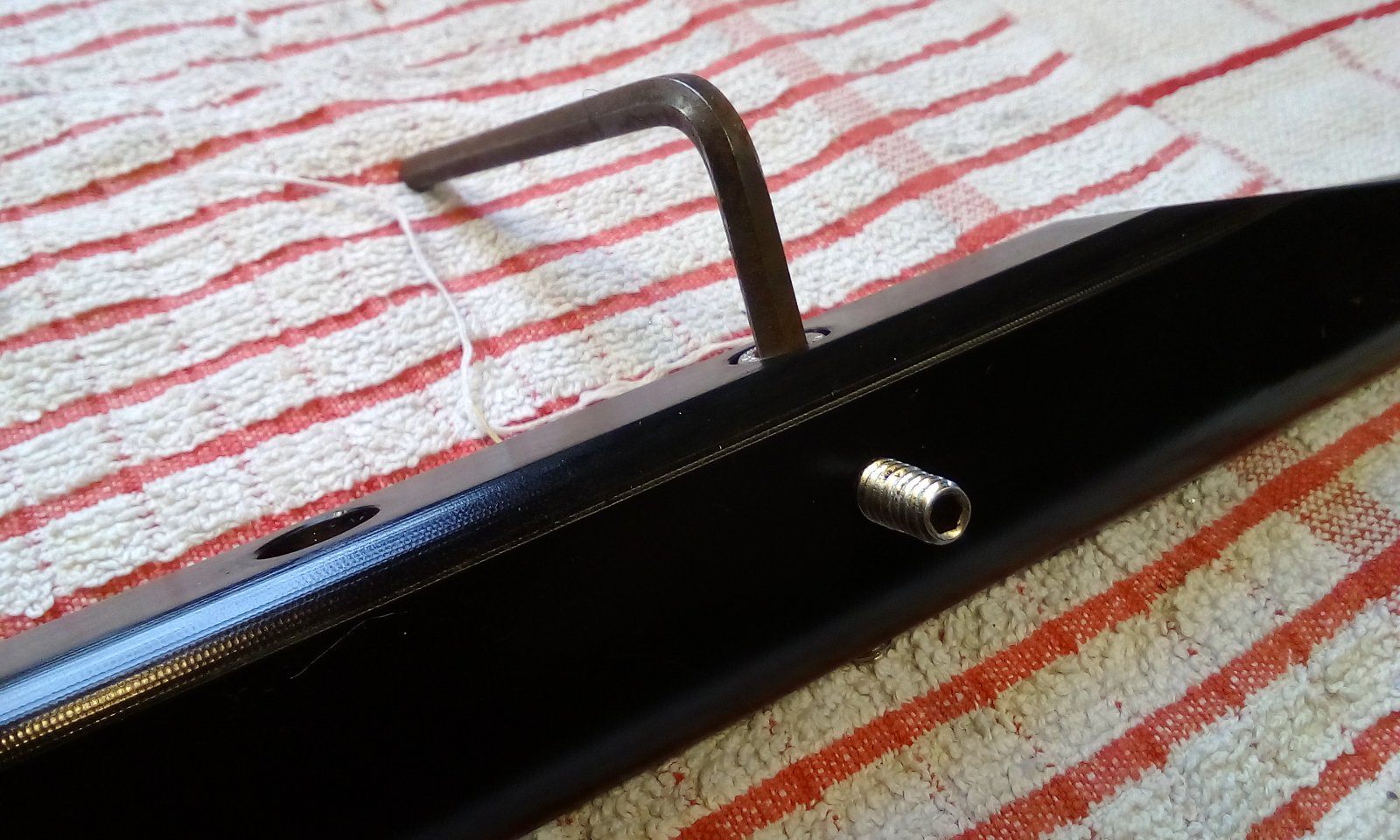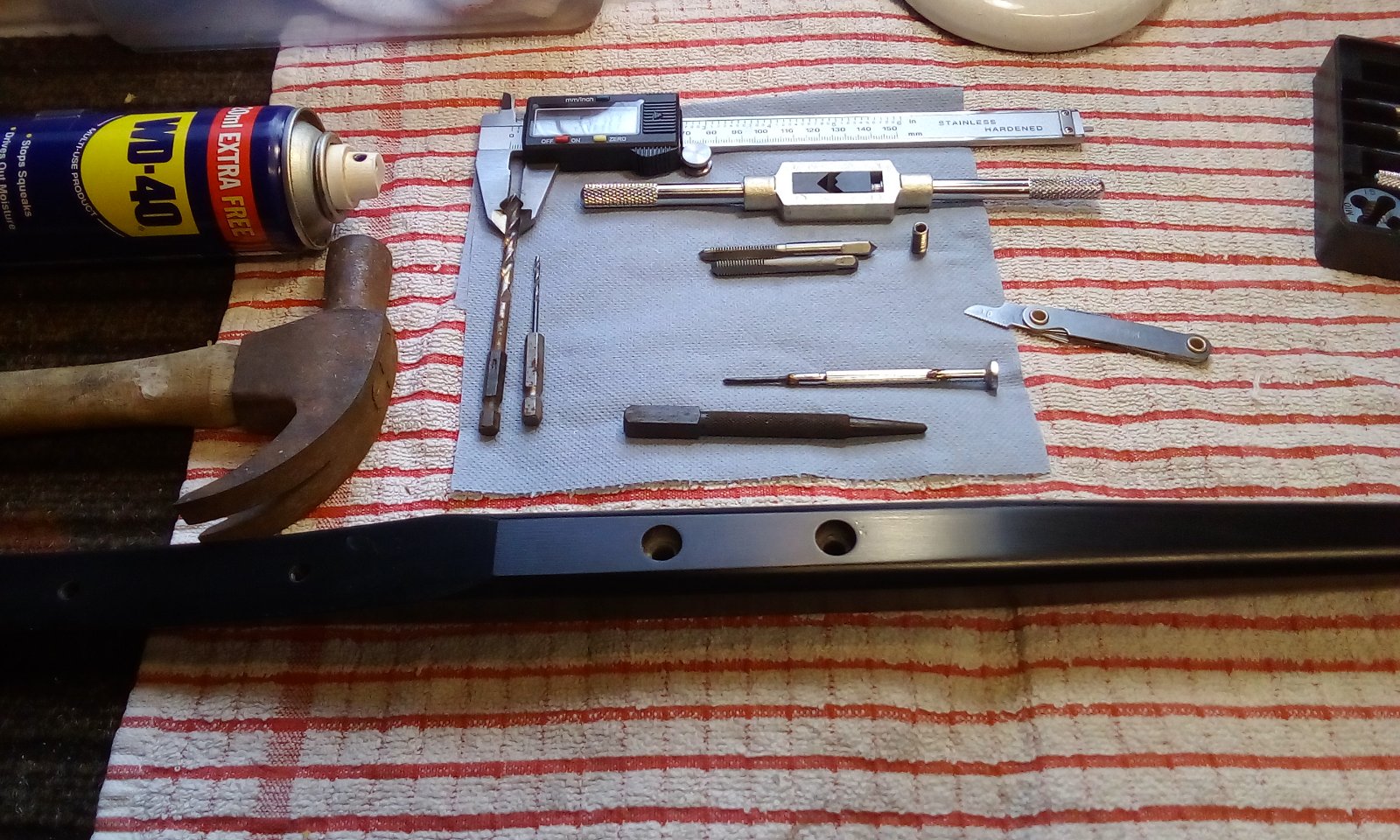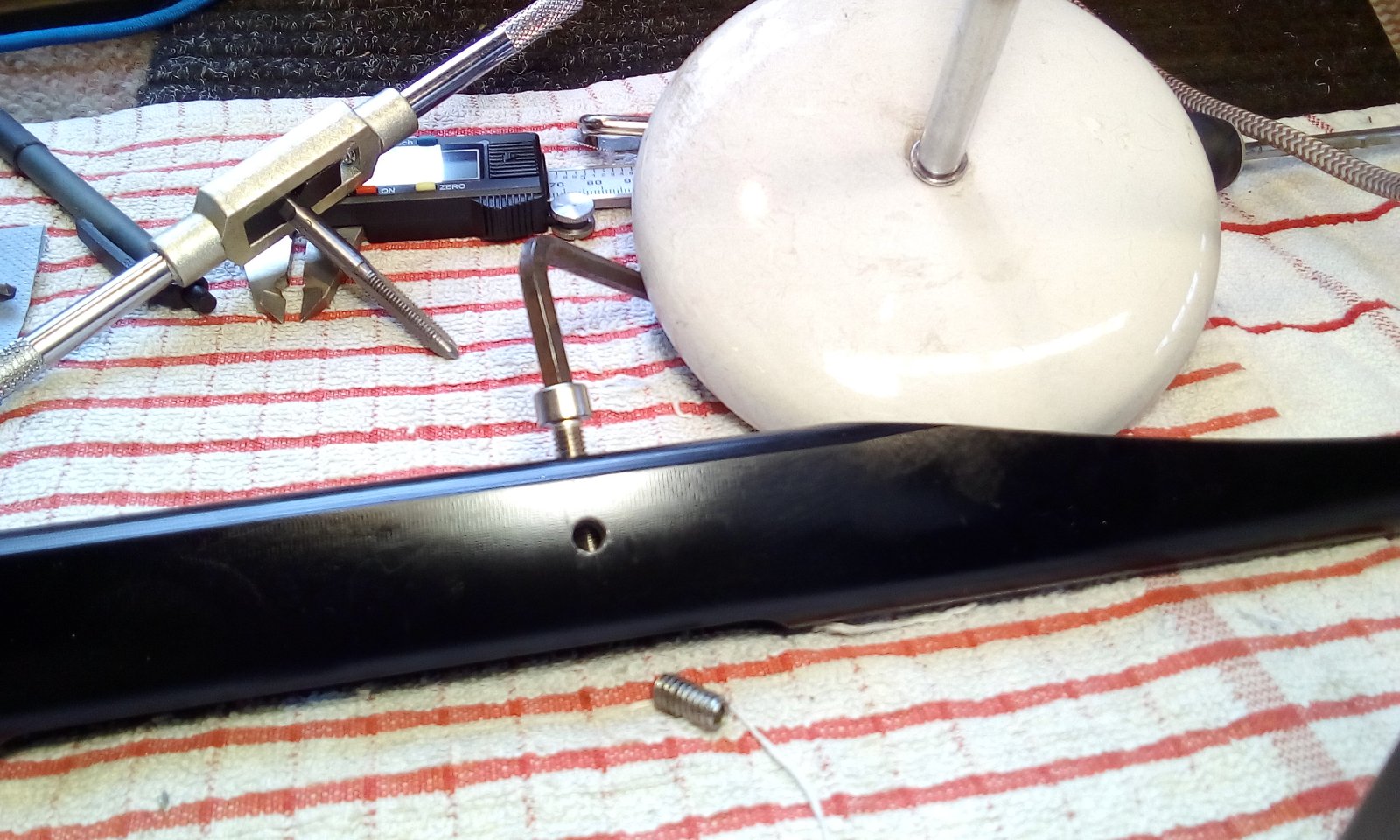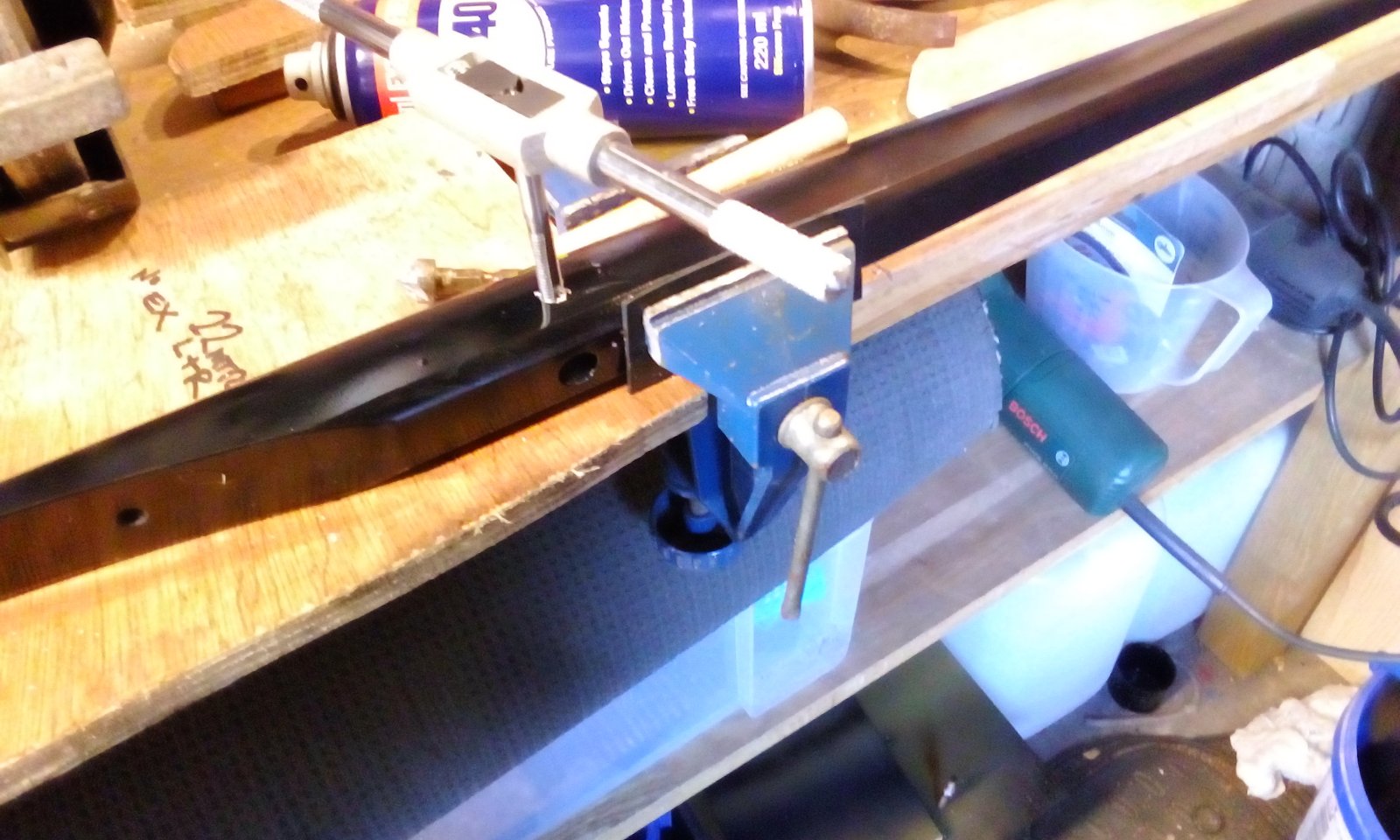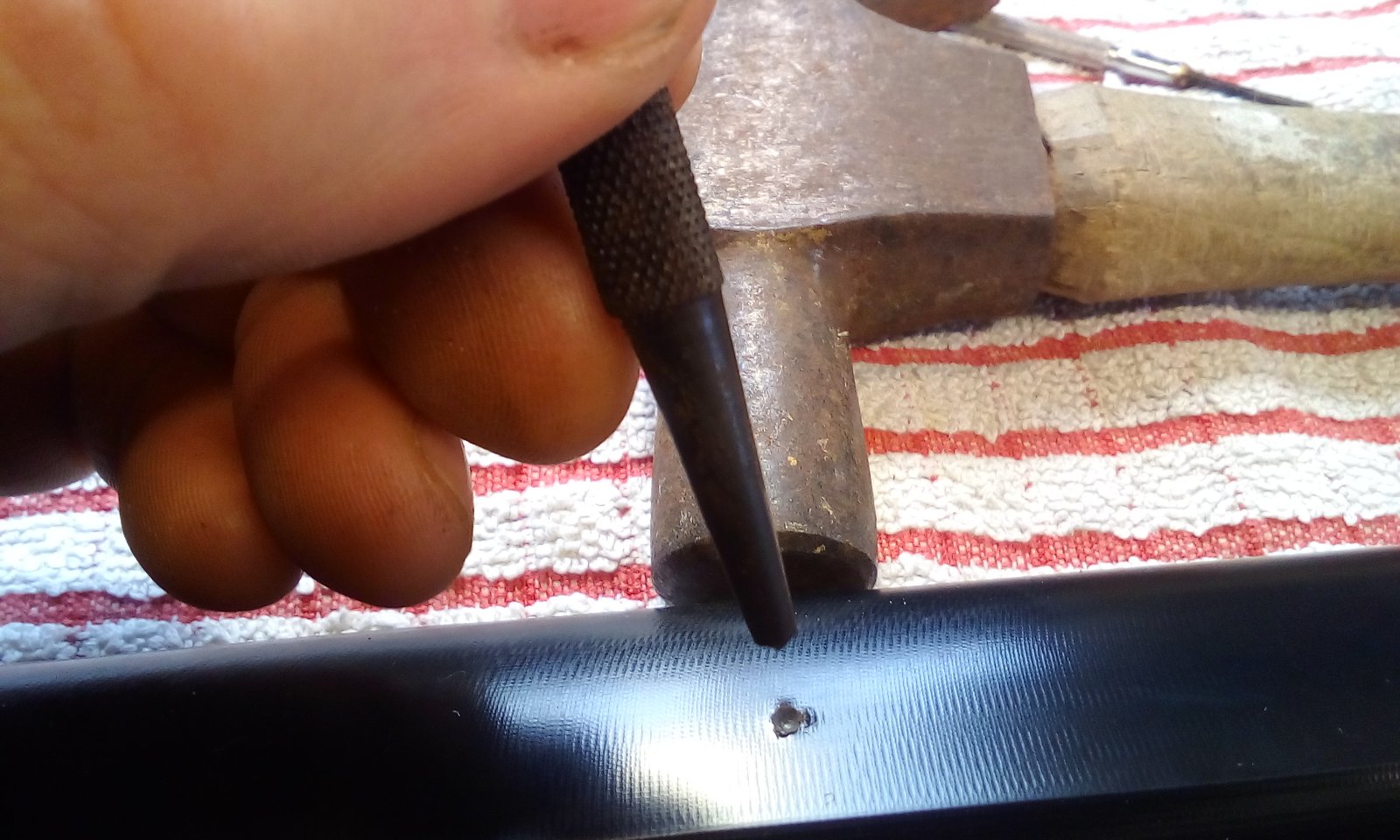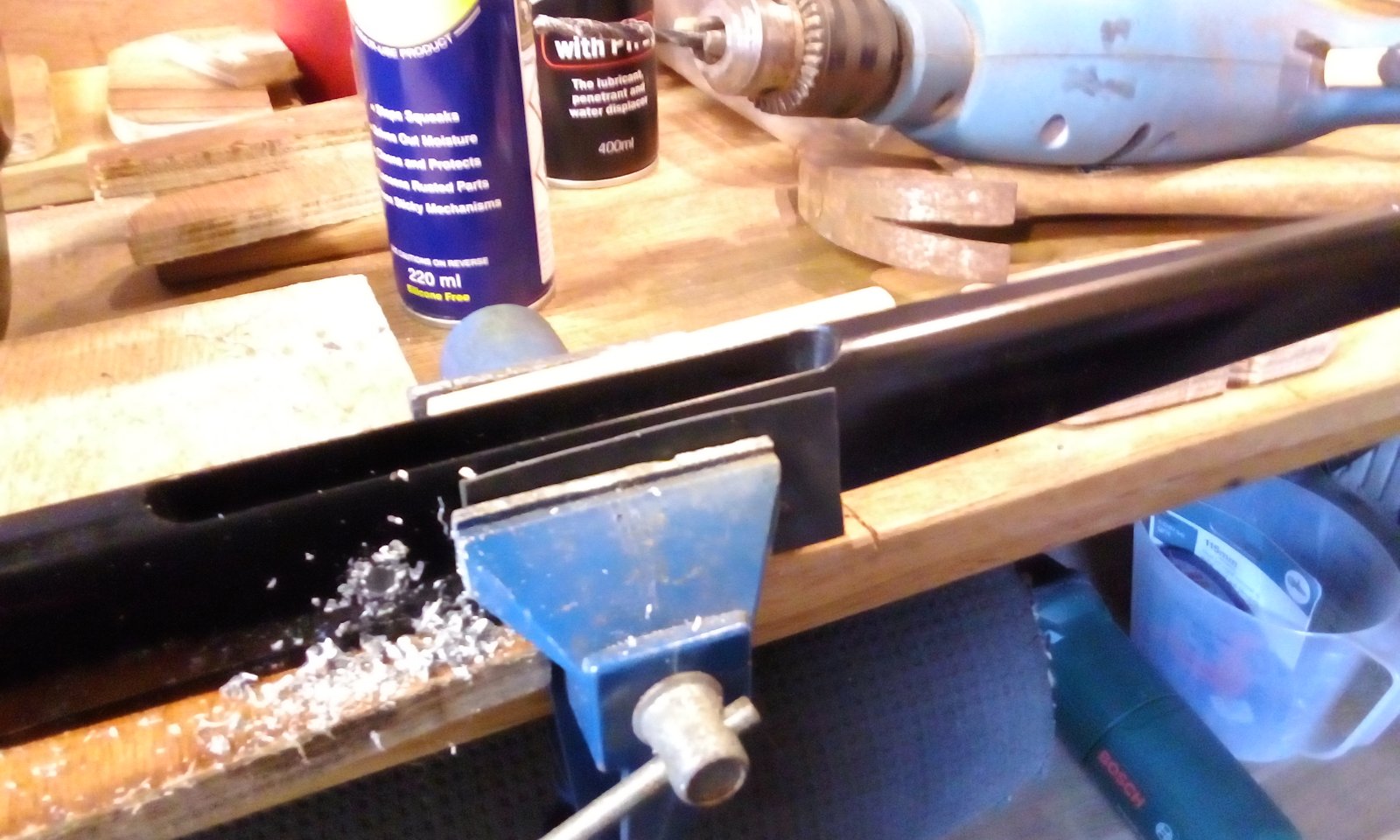 [IMG]
https://s18.directupload.net/images/190807/257wjpqr.jpg