Wonder to know the longest non-stop leg on one tack known or experienced by you.
How to cope with numbness, fatigue?
What gear to use?
What accessories are handy?
Any tips?
What average speed etc?
I am preparing for a 5 hours crossing - most likely on one tack.
My best so far was 90,5km in 2h58m, average speed 16,5kts (30,5kph), hard upwind in 80% of the leg, two falls, no breaks.
It could be longer but that day Baltic was too narrow
Moses Comet and Flysurfer Soul 8m. Bracuru Hover board. NP Race seat harness without a spreader bar. No depower control system. Xcel Infinity 6/5mm wetsuit. Kayak vest with a camelbag.
No assisting boat. Solo trip.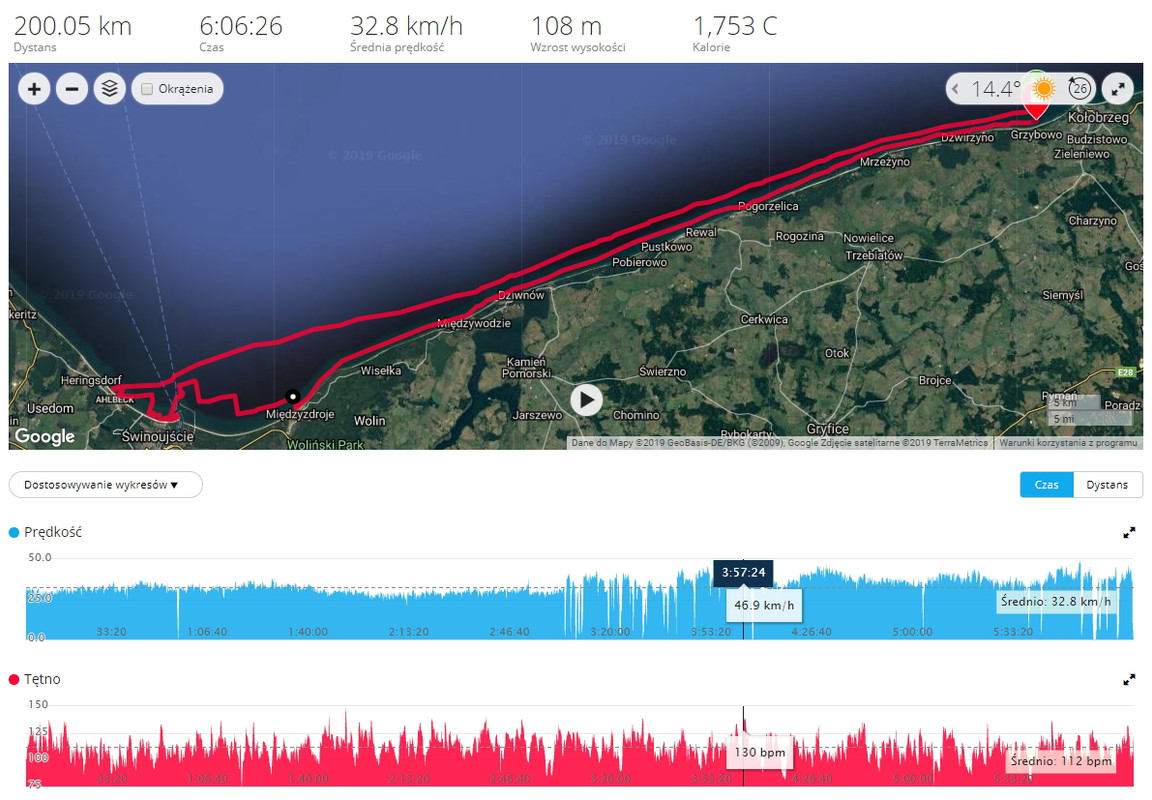 https://connect.garmin.com/modern/activity/4075242525