About Olympia, correct me if I am wrong, as a bit strange Levitaz didn't name it in their prospect and shop yet:
https://levitaz.com/uploads/download/Pr ... xrGHk_h9IE
https://levitaz.com/shop/product/r5-rac ... riant=4301
but maybe it is not updated yet, as they say its IKA registered for 2024:
https://oaseforum.de/attachment.php?att ... 1590853808
And as it looks like here
https://www.formulakite.org/equipment/e ... -2020-2024
at the actuall list they have now 3 foils (additionally 2017 Bionic) registered, while appart from that just Moses is registered with one foil, but would expect more to come, as registration process is still running, isn't it?
From engineering point of view I like the design in whole in details and think it is a pretty intelligent combination of materials to reach the goal of high stiffness and stability and low drag as also the old and for sure ongoing construction kit is.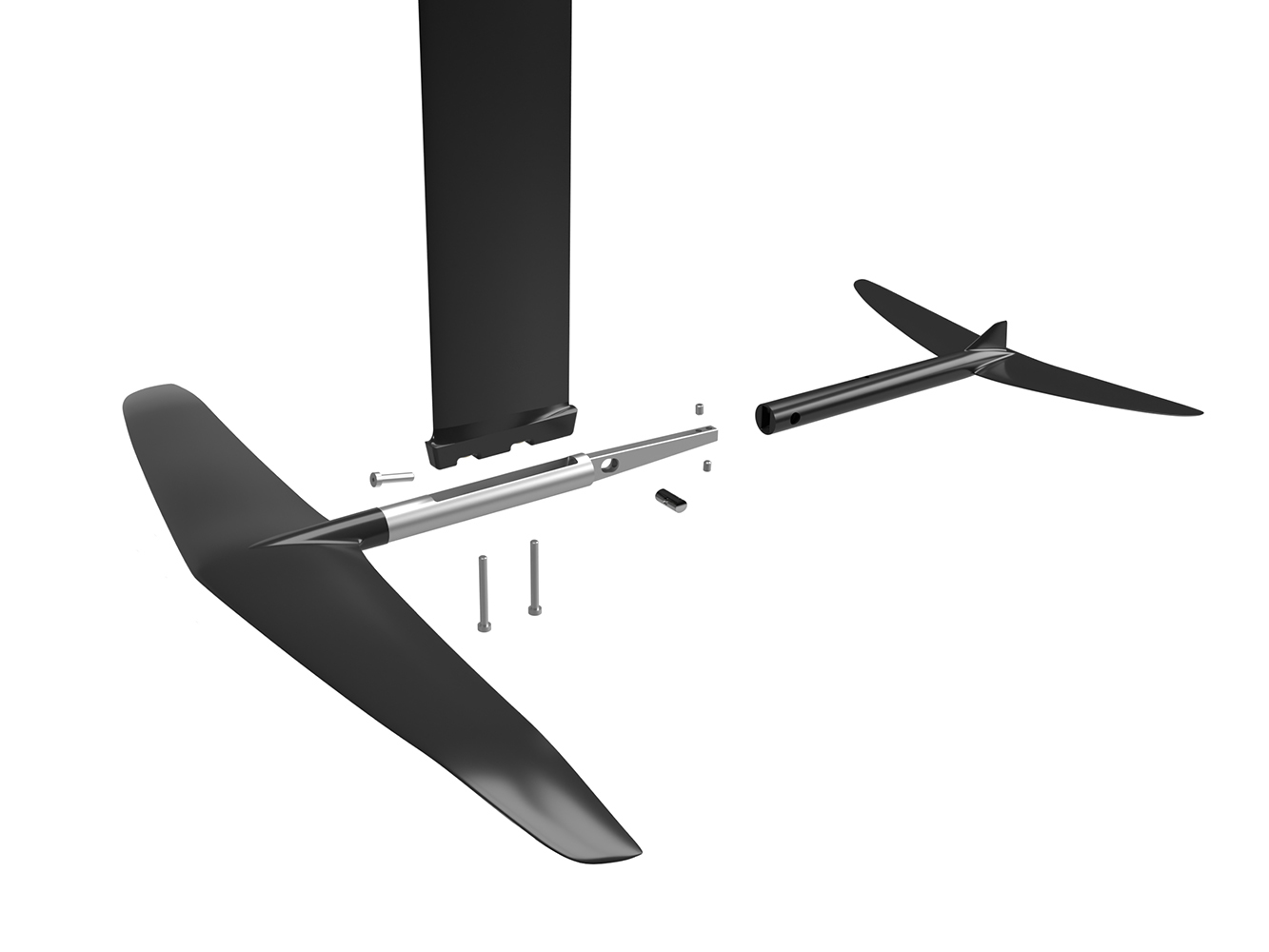 Looking at prices and the whole Olympia context I just wonder if it is a good way to build so specific products and ask myself if a company that builds more for the mass wouldn't be more successful?
To name GONG as the maybe most exposed company. While liking and owning products of both companies, trying to profit from their abilities while respecting their limitations.