I think there are many "misconceptions" in this thread, as so many are not talking about the same things...
First of all, when some says Peak4's dont go upwind, it means they dont go just as high as racekites, which is correct.
But seen from a wave and freestyle foiler, it goes plenty upwind, just as much as tubekites, which are preferred by many.
As an example, today out with an 8 m2 in 9 knots, I went upwind easily, in the puffs close to 90 degrees, and in the lulls lower but still blasting upwind compared to non-foils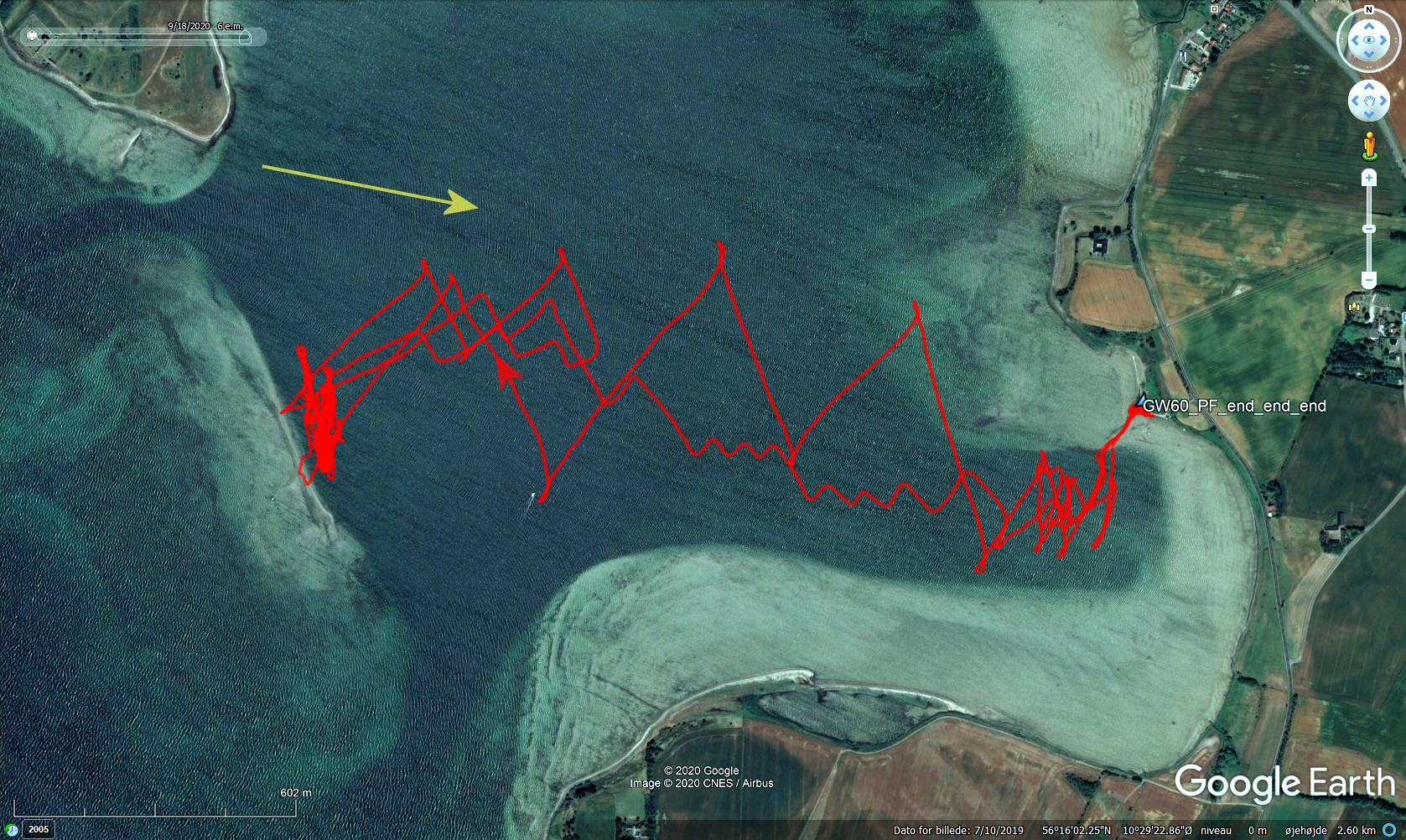 Yes, max gear can go a lot higher indeed, so those claiming they dont go upwind, compared to race gear, are correct.
But in general hydrofoil terms, even in low wind, they blast upwind.
So it all depends on which angle you choose to see it from
Yes, it is not the ultimate low wind kite, we know.
But it got many qualities apart from that, which are unbeaten - and it seems this is one major reason why there are so many "love it" and "dont like it" opinions.
Peter