Thought this could be interesting for somebody:
3 years ago I tried a preserial of the Sonic Race with 3 level (A, B, Z) bridle and was so impressed by its handling and technology that I bought one later, even if I will never use it in race, need it or even come anywhere to use its limit.
Thinking 3 level bridle is the end of technology, while all other brands still use 4 level (A, B, C, Z) as already used in the last century? Does not look like: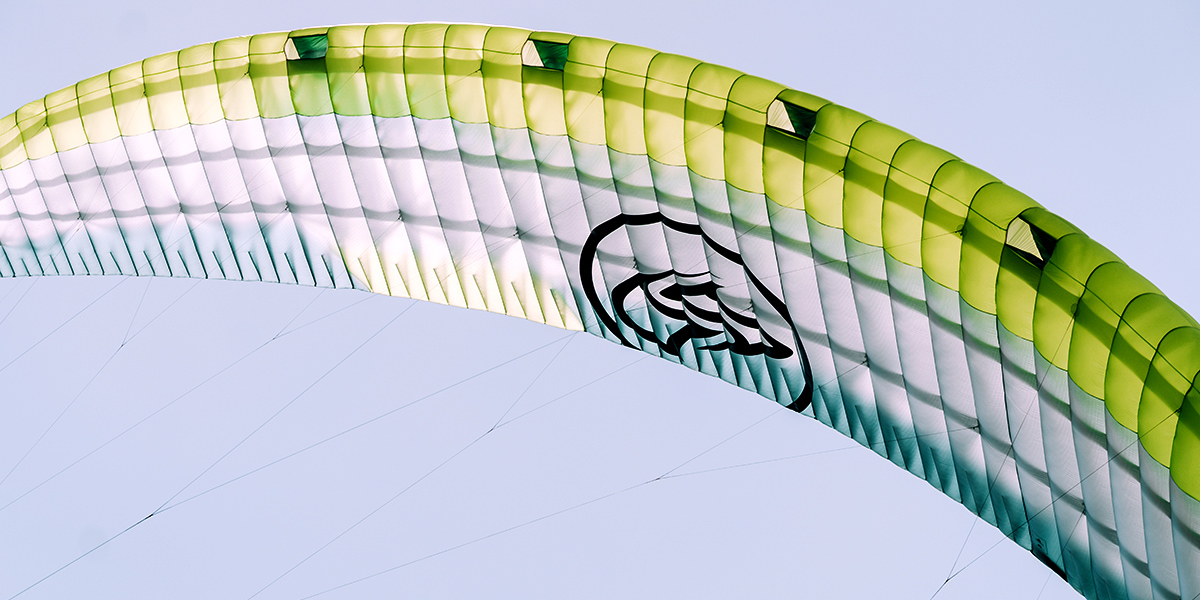 Internal structure reinforced with fibre glas sticks: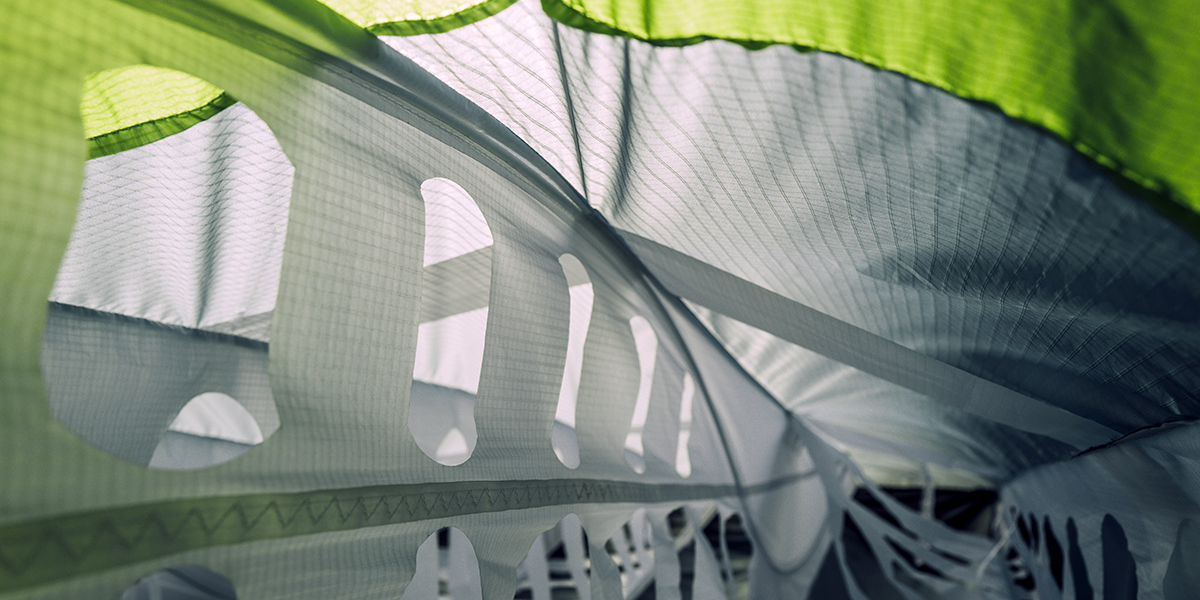 Just wonder how the riders of competitors feel when they are laying out their traditional 4 level fishnets next to such a piece of 2 level high tech ...
For sure still has to prove that it also shines on the course, if not yet happened? Haven't looked at last racing results, maybe anybody else has seen it in competition?
https://flysurfer.com/de/project/vmg2/