loco4viento

wrote:

↑

Wed Dec 30, 2020 2:18 pm

I had the 9.4 and 5.5. That 9.4 was a beast. The bags were a great invention and using condoms as air intake valves was interesting and worked very well. Loved those kites in their time.
I didnt know they had a 9.4 (9.5).
Or was it only the "Pro" line that was 9 m2?
And what was the difference?
Happy days back then
And also the time when you learned to drag cross things and hedges and stuff, on the shore - as depower was not present on these two liners (at first), and you could not release to one line as then it would loop powered
It had a critical angle with the trim, as it would fly forward and collapse quite easy, so one had to trim it "perfect" with the A-B-C lines, not easy.
And if trimmed too deep it would not go upwind.
But again, it was our very first kites here, used before the Wipikas and Naish AR 3.5 that came here later, so from 1998 and a few years, they were THE kites we used, and also outperforming the later 2 line Wipikas and Naish's.
When the latter became 4 line kites, it was a major game changer, and we all jumped on these now - and only one year later, the first frontline flyer came, the Wipika Airblast, and this style has dominated ever since, even the "bow" kites (bridled kites) today, works the same way.
But with the Mosquitos you learned two things:
How to hold an edge, on directionals, TT's were not invented, and how to be calm when you got dragged across things on the shore
A few old pics from before 2000, an almost world champ in windsurfing, Thorkil Kristensen, out on the 9 m2 Mosquito Pro here (he still rides, windsurf and windfoil
):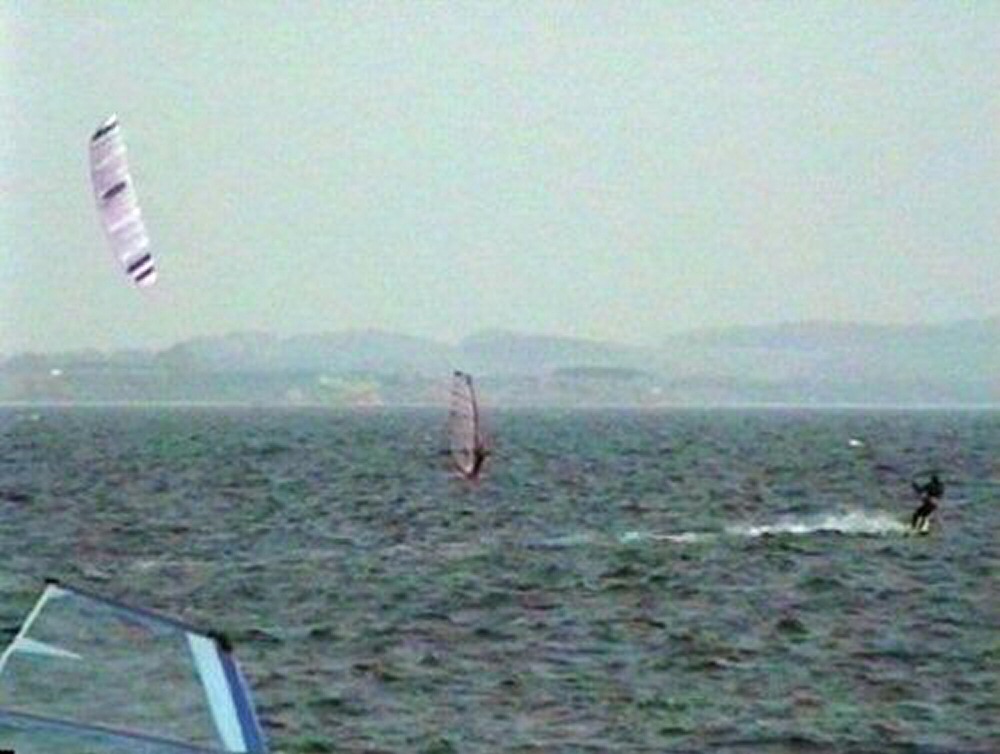 I am playing with the 7.5 on land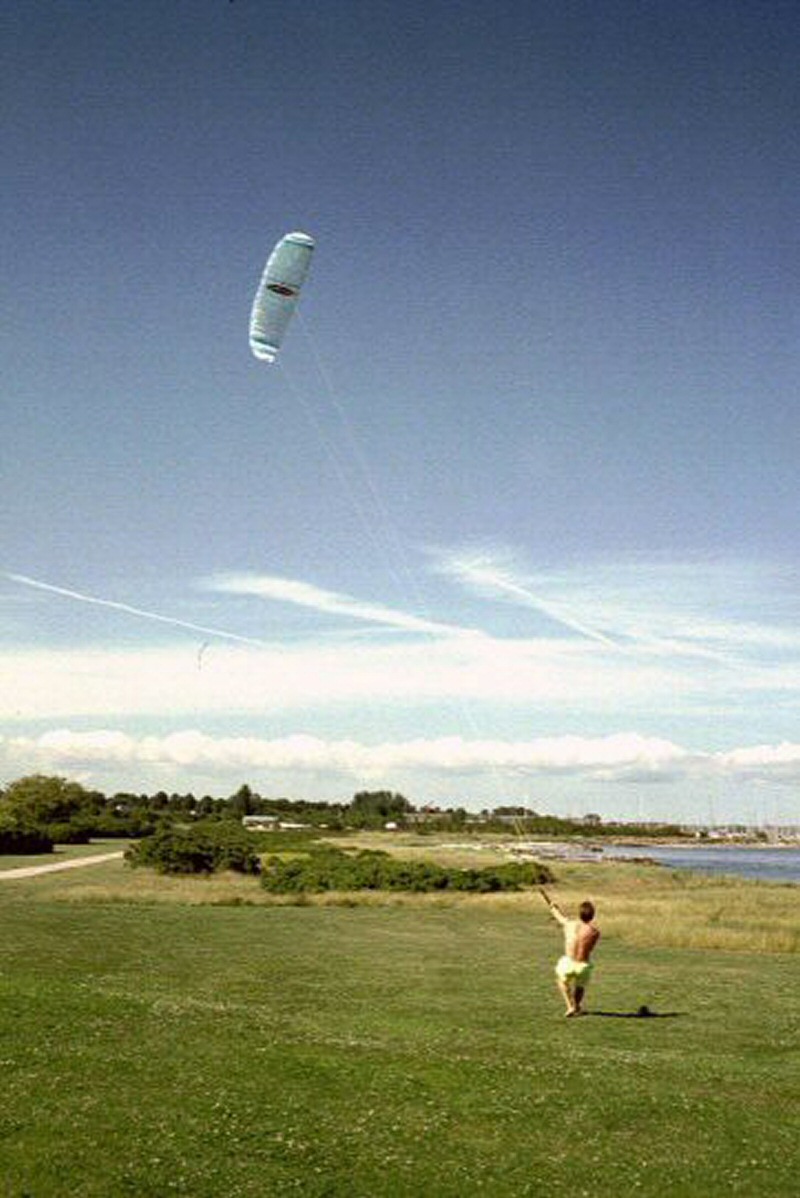 And a winterday on the water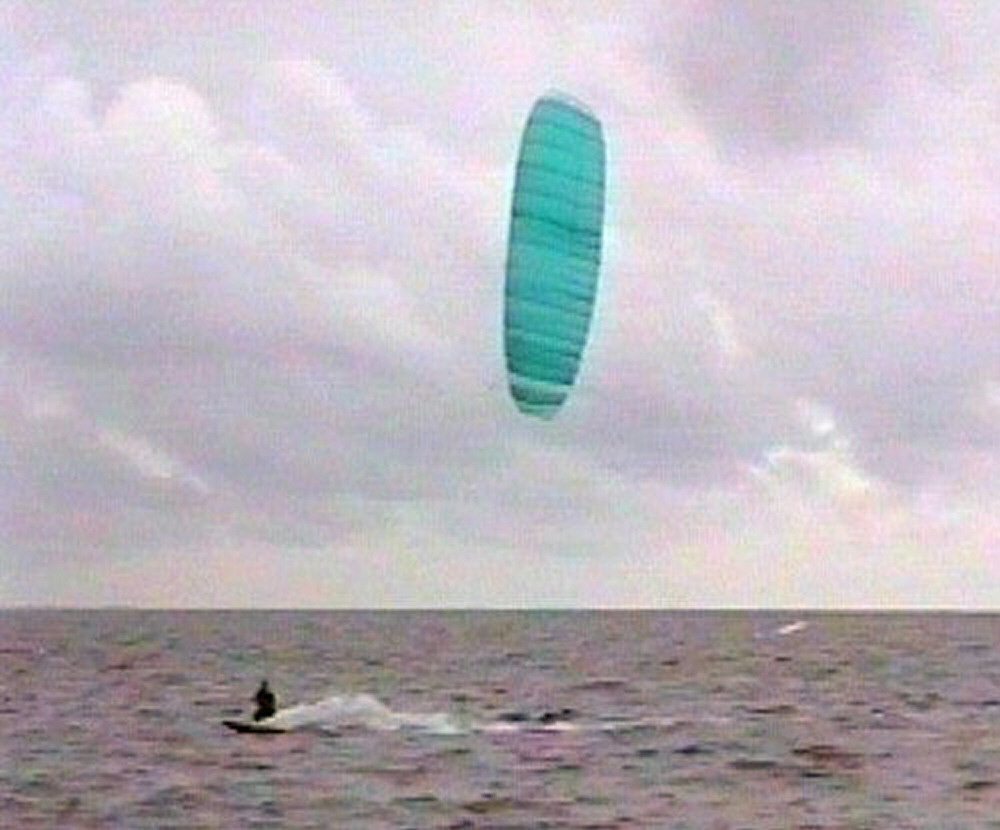 A trip down memory lane, had the 9 and 7.5 but never the 5.5
Peter