I have had a few sessions on the Orbit, 162 x 46 and I wanted to share my experience.
1st class construction and very easy to put together out of the box.
The oversize big thread hardware and these new foot beds are really sweet.
Lots of adjustments and tuning options for plush comfort while riding hard.
On the water this baby is super easy to lock into a line and point high.
I love this! When you can go upwind with minimal effort on a twin tip in conditions
you would normally have to ride a directional in its a big bonus.
The payoff is lots of boosts and power moves without any cares about losing ground.
The side cut on this hull allows super quick re-directions during a power stroke,
pair that with the flex and man this is a jumping machine!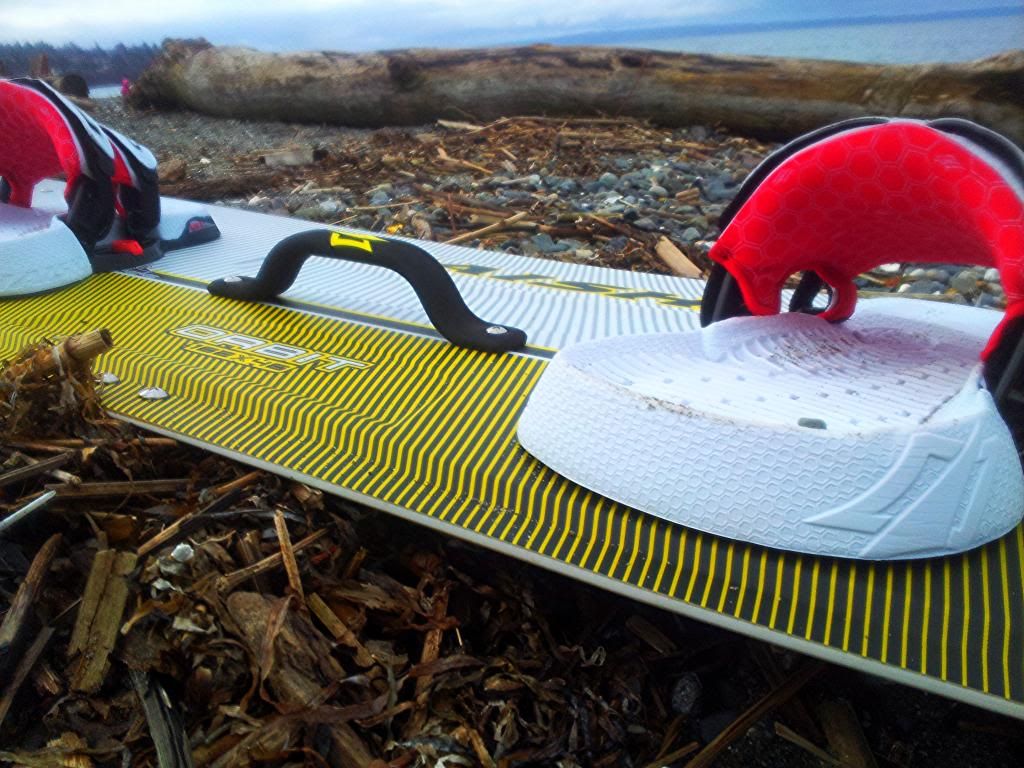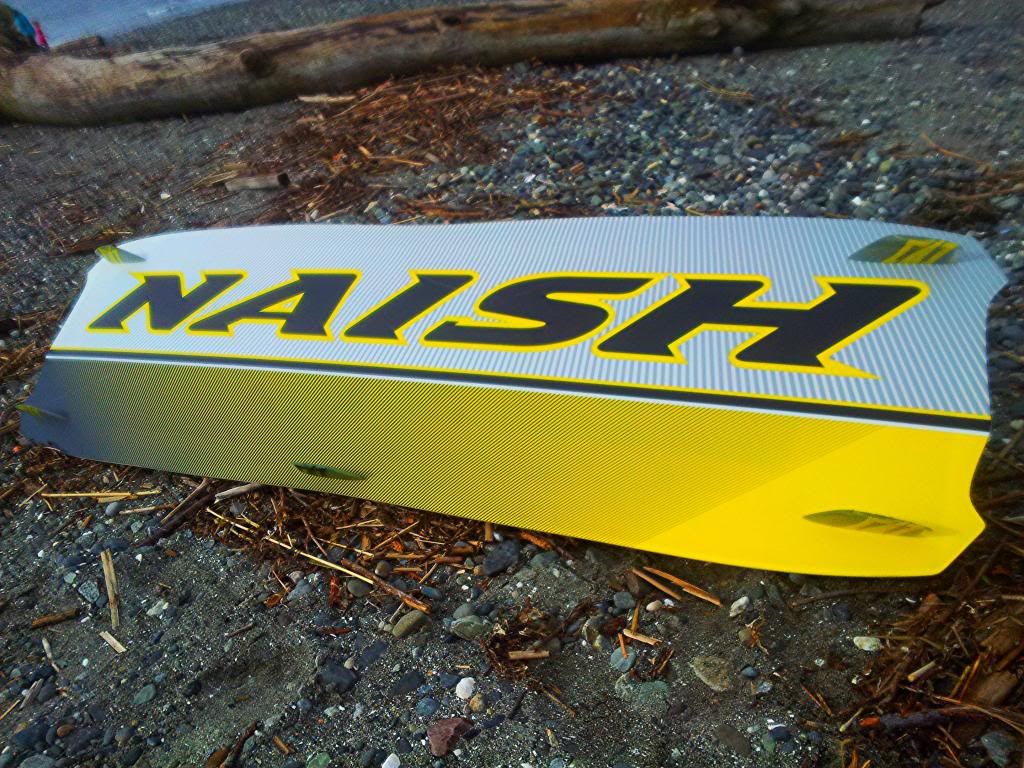 A big thanks to Robin at Urban Surf for helping me score this ride for making the most out the light winds we get here in Seattle...twin tip style!
Here is a video from last monday at the local spot...so stoked
http://youtu.be/oJtPzhyYgvo