Re: World travel - long term
Posted: Thu Sep 05, 2019 3:43 pm
if blessed with the correct coloured passport.... personally i'd just arbitrage your time/skills..
meaning... if i were college aged....i'd work in an oil field/rig for a season to save up $$$...that way i could travel/kite with much less compromises.
this website is help for figuring out budgets needed..
https://www.numbeo.com/cost-of-living/
i can say in cabarete...
if you want to live and eat the same the way as you do at home...expect to pay the same.
if you can do the beans&rice/no hotwater/basic everything thing...$300usd/m would probably suffice.
lowest costs i've personally seen was san blas, panama... i've met folks spending <$100/month living on a sailboats. (they eat what the catch..costs primarily beer&supplies). during dry season is kitesurf/foiling paradise.
colombia had the best value i've seen on cost of living. i'd live like a king on $2k per month goes in a lago calina near cali or la boquilla in cartagena..
edit:
maybe you've heard of us...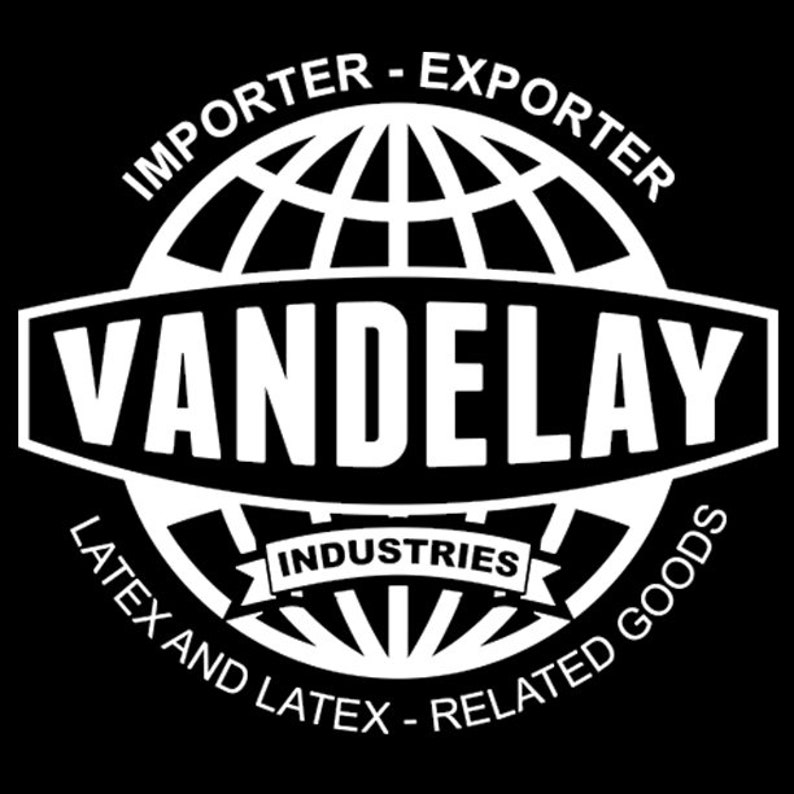 .
.
.