drsurf

wrote:

↑

Sat Jan 18, 2020 2:44 pm

Hi Horst.

I hope Sono Motors is successful enough to one day export to Australia. The Sion has the features I want, not just for kitesurfing, but for other practical uses such as towing and as a power supply.

I look forward to a thorough review when you get your car Horst

You are definitely looking further ahead than many!
Hi drsurf,
yes I think Australia is the right place for first solar electric cars.
Also the team netherland, who has won all 4 years in the cruiser class world solar challenge (taken place in Australia):
now plans to build a solar electric car, already next year, but not in competition to the Sion, which should be a low budget family - worker - van, while Lightyear one will be an expensive long range high efficient limousine: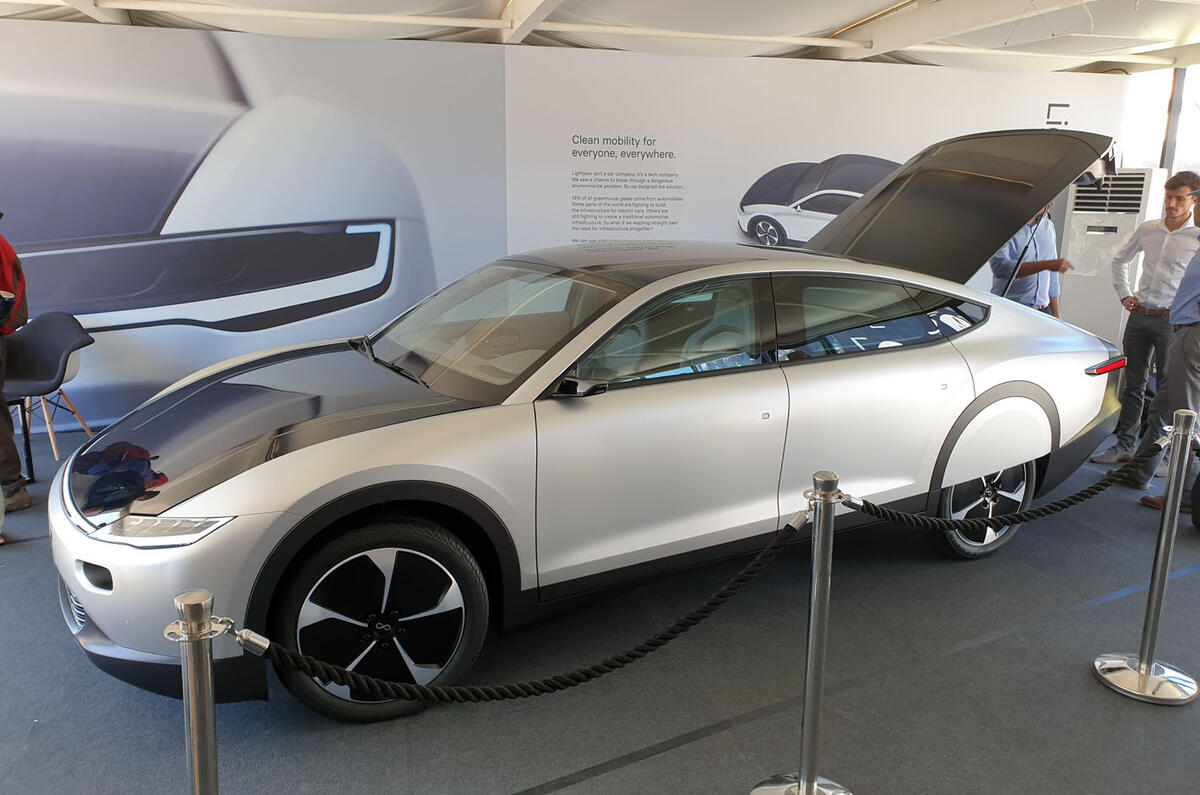 By the way, sonomotors has reached their goal:
So during this year when the next close to serial prototype is ready I will report about it.